The Honourable Minister of Defence Mohammed Badaru Abubakar CON, mni has urged participants of Army War College Nigeria, to develop the right set of skills and knowledgeable solutions that could help in surmounting the nations security challenges.
Badaru made the call during the graduation ceremony of Army War College course 7/2023 in Abuja.
The Minister said that the War Course was a critical learning curve in the military career adding that the knowledge acquired on the course would determine how well the officers will contribute to the ongoing and future operations.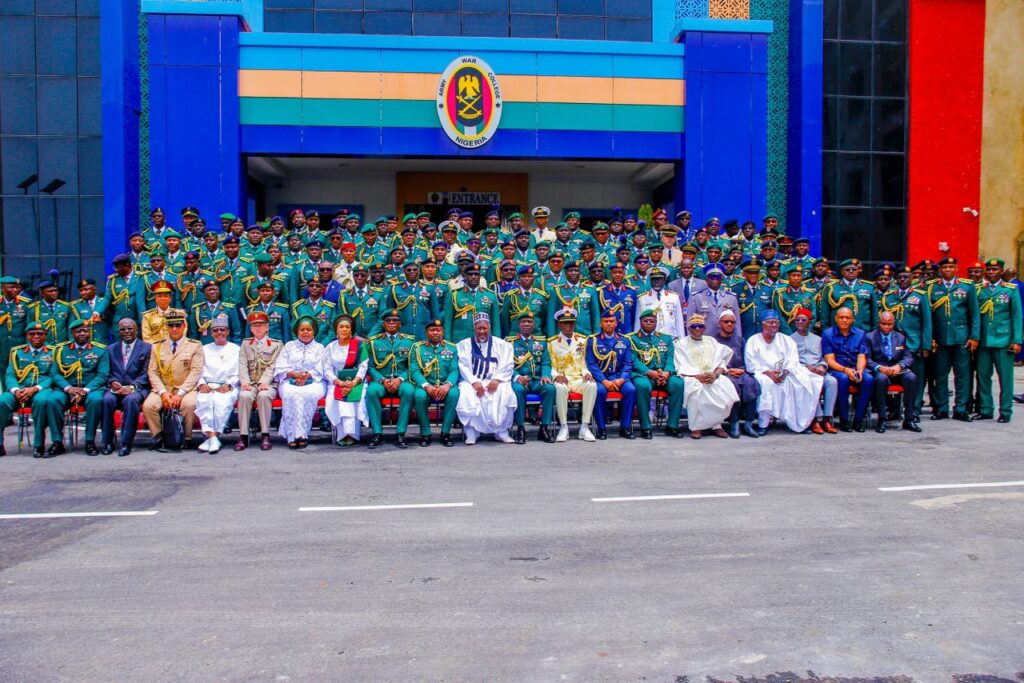 "Strategic leadership requires an understanding of the intricacies of the environment. it also requires the ability to craft and communicate a vision as well as a selfless commitment to your mission and the people you lead," he said.
According to him, it requires that one demonstrates both competence and character in every action one takes and on the development as well as mentorship of the next generation of young leaders.
He commended the commitment, loyalty doggedness and long-standing service of the troops deployed across the country, adding that their unparalleled determination has brought peace and security across the country.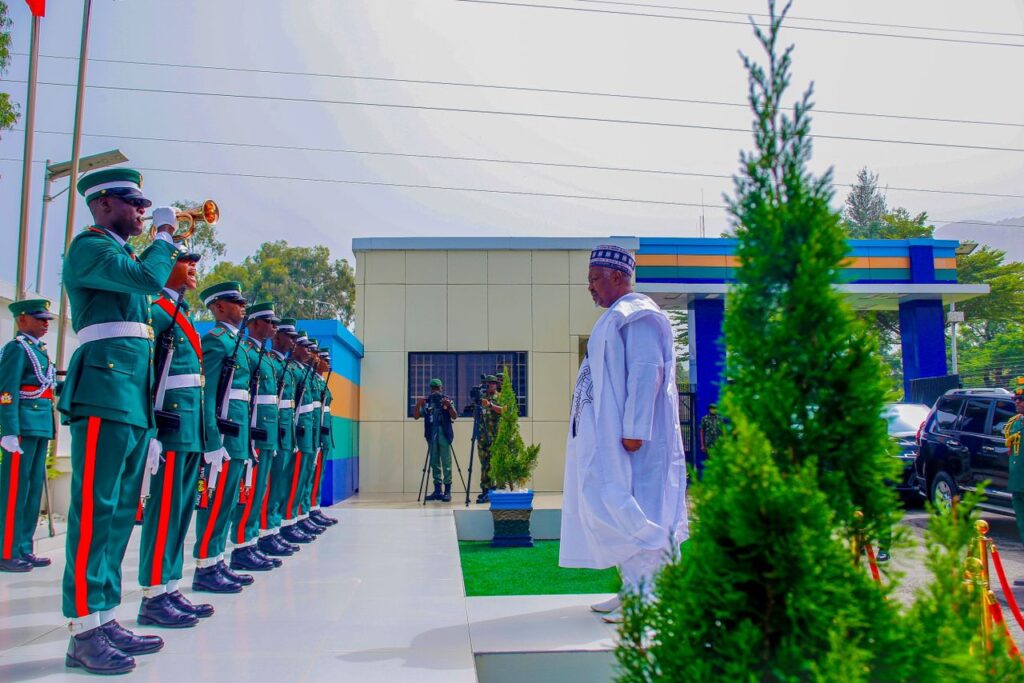 Badaru thanked the President Bola Ahmed Tinubu for his unflinching support to the Armed Forces of Nigeria pledging that the Federal Government is committed to support them to develop the right set of skills and knowledge to tackle security threats.
 The Commandant of the Army War College Nigeria, Maj. Gen IB Maina in his welcome address said the mission of the college is to produce well-trained, educated and inspired operational-level leaders for the Nigerian Army.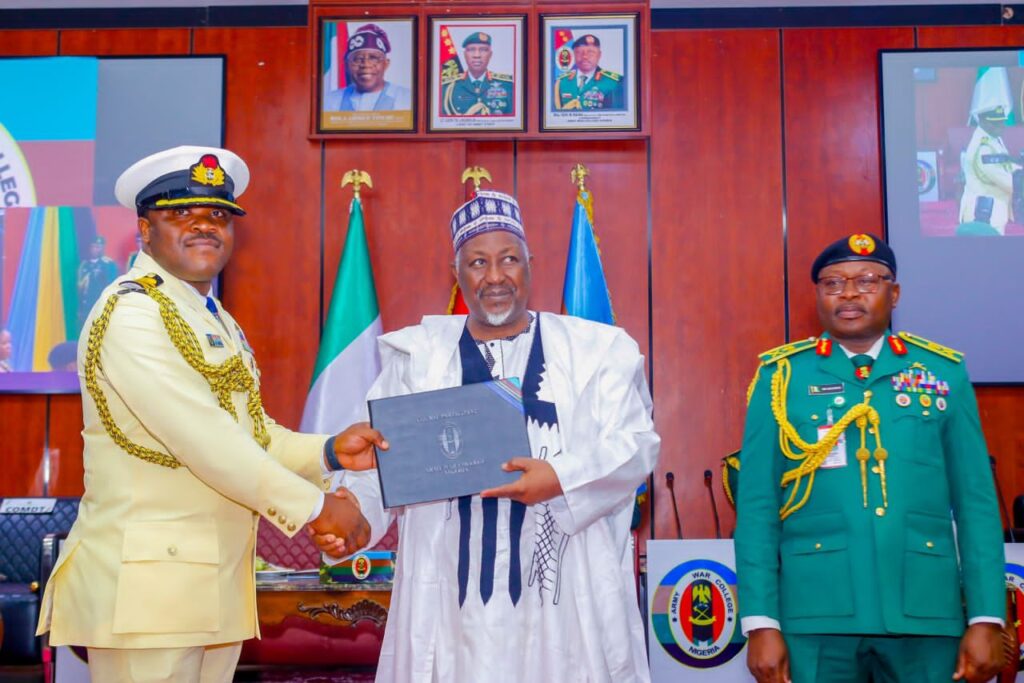 He said 73 participants drawn from the Armed Forces and other Security Agencies went through rigorous training with ability to provide answers to problems at operational levels.
Attari M. Hope
Ag. Director (Press & PR)
7th October, 2023