The Honorable  Minister of Defence, Maj. Gen. Bashir Salihi Magashi (rtd) has commended the Nigerian Airforce for the introduction of 14 new doctrines for successful NAF Operations. Magashi made this commendation at the Nigerian Air Force Day 2023 Inter-Command Doctrine Penetration Competition to Commemorate the 59th Nigerian Air Force Anniversary at NAF Base Emene, Enugu State. 
Speaking at the event, the Minister who was represented by the Permanent Secretary of the Ministry,  Dr. Ibrahim Abubakar Kana, mni said that the event was  an important aspect of this year's NAF Day Celebration, with the theme: *'Doctrinal Imperatives for Successful NAF Operations*. He added that the theme was very apt, as it would address the operational challenges being experienced in the field, particularly in the areas of security for successful conduct of NAF operations.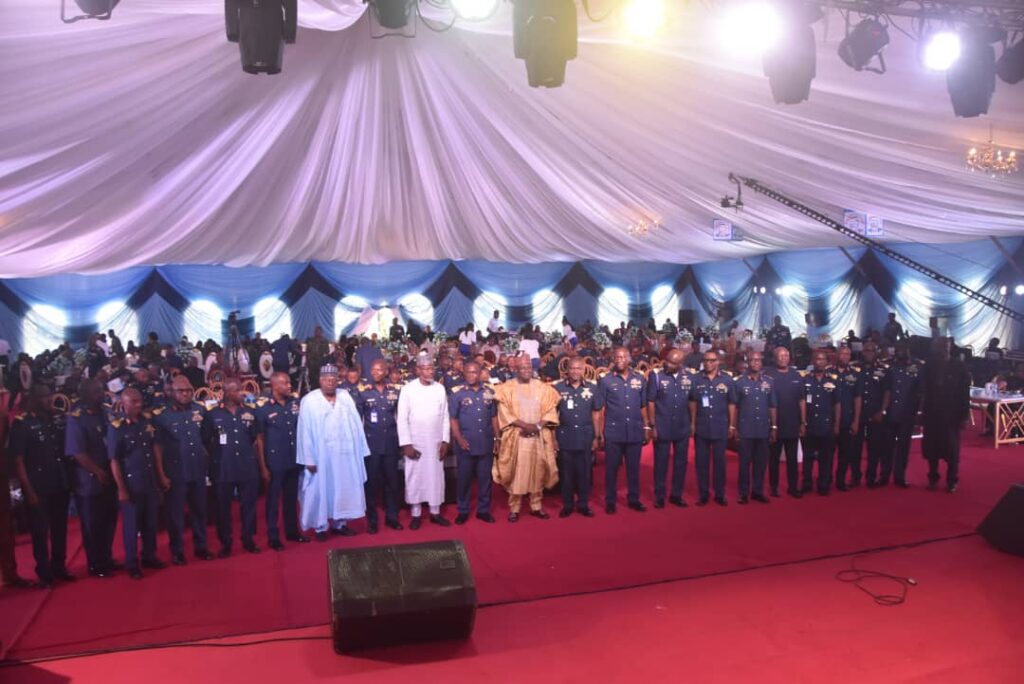 Gen Magashi  further noted that the current NAF leadership had rightly identified doctrinal development and application of airpower in joint military operations as the first out of the five key drivers to achieving the CAS vision of enhancing and sustaining critical airpower capabilities required for joint forces employment in pursuit of national security imperatives.
Speaking further, he said that NAF also developed and promulgated fourteen new doctrines, while the Basic Air Power Doctrine was also updated to ensure common frame of reference for an enhanced approach to airpower employment in the Service.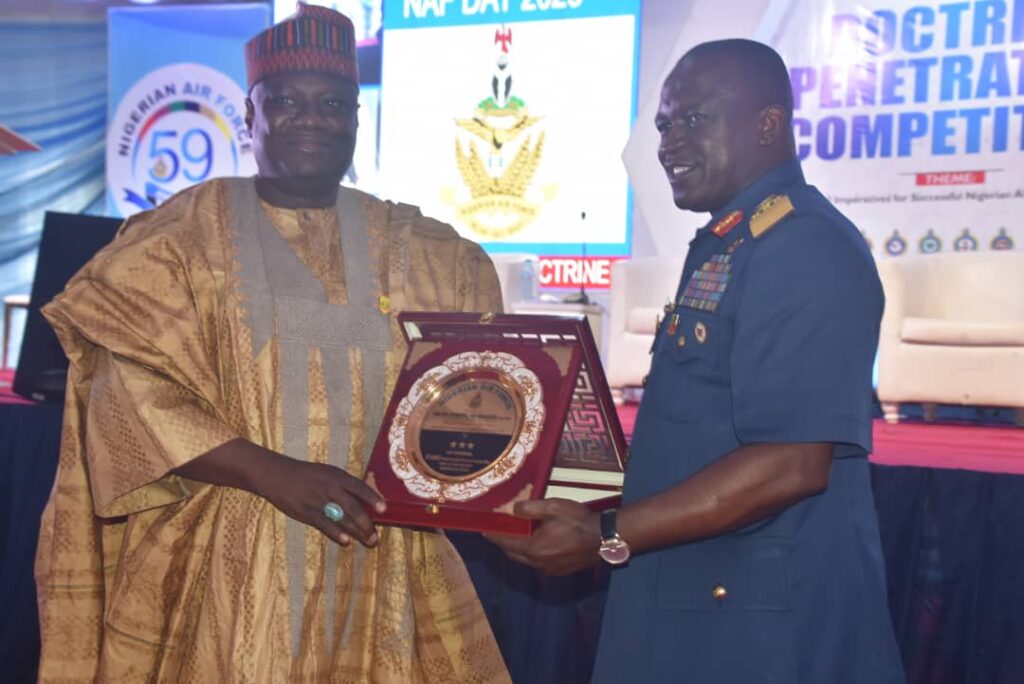 The Minister charged all NAF personnel to thoroughly familiarize themselves with these doctrines for effective application of airpower in current operational environments.
Earlier in his opening remarks, the Chief of Air Staff, Air Marshal Isiaka Oladayo  Amao CFR, said that the security situation in Nigeria and the rapidly changing dynamics in the approach to warfare require that the Nigerian Air Force, in conjunction with sister Services, continues to evolve strategies to effectively meet contemporary and future national security imperatives.
The CAS specially recognized and appreciated the unflinching support of President Muhammadu Buhari GCFR for the successes recorded in the service.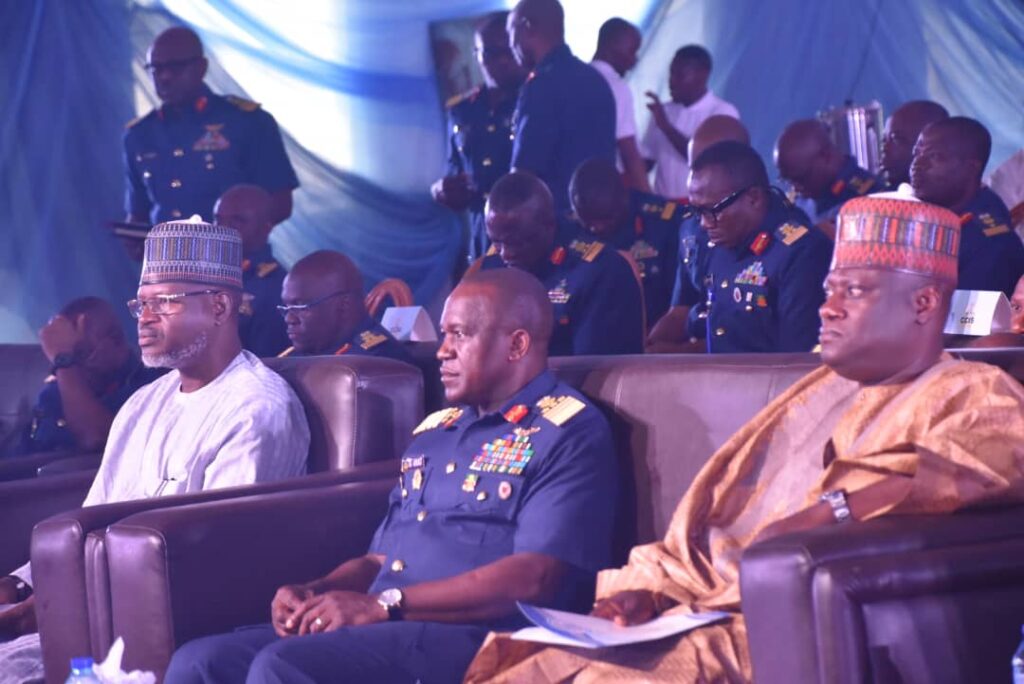 he highlight of the ceremony was the Flying Out Parade organized on the 5th May, 2023 to honour retired Senior Officers of the Service.
Attari M. Hope For: Director (Press)05/05/2023