The Minister of Defence Maj Gen Bashir Salihi Magashi (rtd) CFR has tasked the Nigerian Navy to continue to raise the bar of maritime Defence for enhanced National economic prosperity.General Magashi (rtd) statef this as Special Guest of Honour at the 2023 Presidential Fleet Review Maritime Discourse held at the Naval Dockyard Lagos.
He described as unacceptable the threat by the die- hard criminal's resolute on carrying out their nefarious activities on the nation's maritime environment where the Nigerian Navy continued to obliterate them towards safeguarding national prosperity. While appreciating the unwavering support of the Commander- in- Chief of the Nigerian Armed Forces, President Muhammadu Buhari, to the Nigerian Navy, he acknowledged the impressive performance of the Leadership of the service for maintaining the capabilities of the service.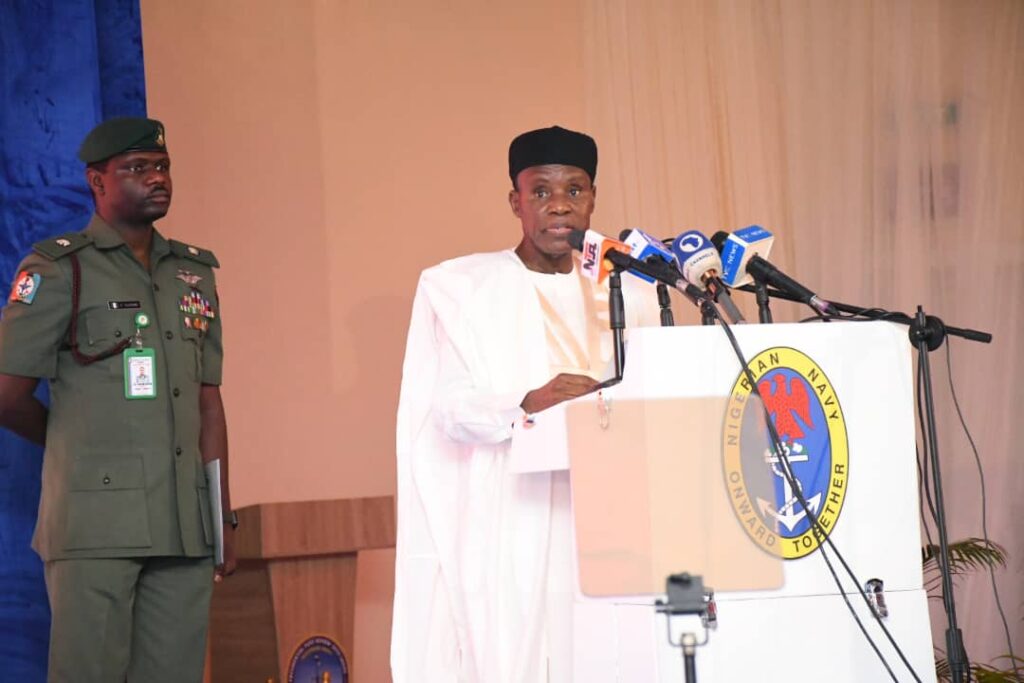 The Chief of Naval Staff, Vice Admiral AZ Gambo, CFR, observed that the prosperity of littoral nations of which Nigeria is one is linked to safe and secured maritime assets to which the service he said is committed to driving the maximum economic benefits of the country.Vice Admiral Gambo said the NN is highly indebted to President Muhammadu Buhari, GCFR for his unprecedented support to the service. He also expressed gratitude to the Minister of Defence Maj Gen Bashir Salihi Magashi CFR for his fatherly support.
The Chief of Naval Staff said the the 2023 Presidential Fleet Review with the theme : Fleet Readiness for National Prosperity is put together to vigorously appraise four sub-topics of the discusse to provide strategic direction for the service to deliver on her constitutional mandate.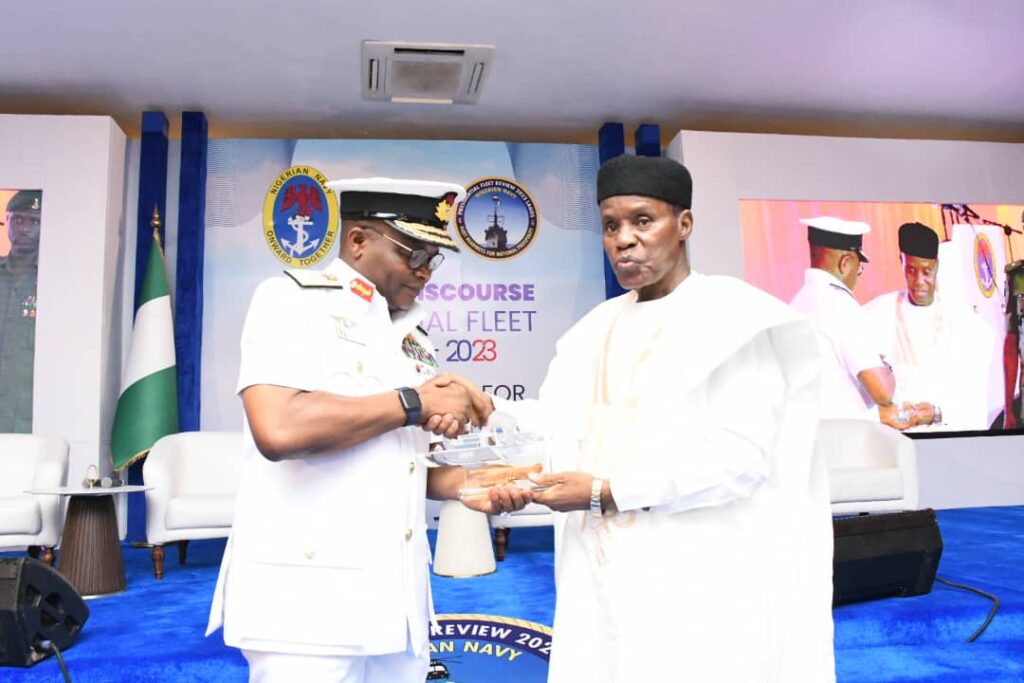 The maritime Discourse which attracted members of the National Assembly, the Permanent Secretary,Ministry of Defence, Dr. Ibrahim Abubakar Kana,mni, Heads of Foreign Navies, Icons of the Nigerian Navy and members of the diplomatic Corps featured Panel of discussants and presentation of papers on the subject matter.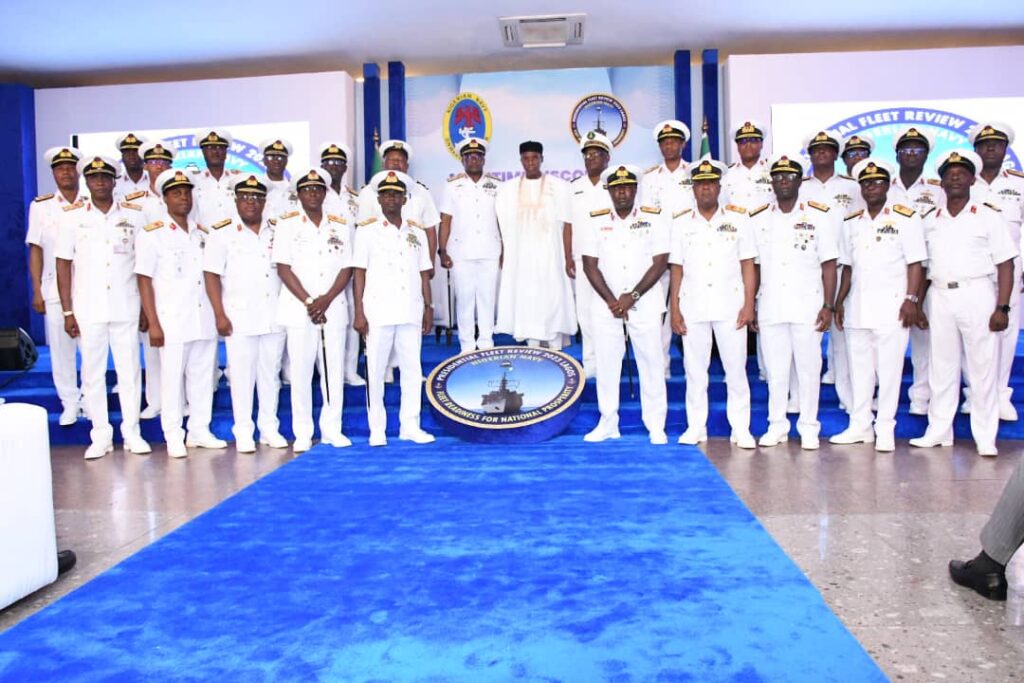 Mohammad Abdulkadri
Special Assistant to the Minister of Defence on Media and Publicity
19th May, 2023.