The Permanent Secretary, Ministry of Defence, Dr Ibrahim Abubakar Kana, mni has said that Nigeria would strengthen its bilateral relation with China.
The Permanent Secretary stated this during the meeting with the SASTIND delegation from China on 20th March 2023 in his office at Ship House, Abuja.
He said that the partnership between the two countries would aid the Ministry in achieving its vision of Nigeria becoming one of China's hubs around the world in the nearest future.
According to Dr Kana, "Nigeria wants to be a strategic associate with China, such that while producing in China, Nigeria which is rich in human, natural resources as well as finances can also be used as a second home of production."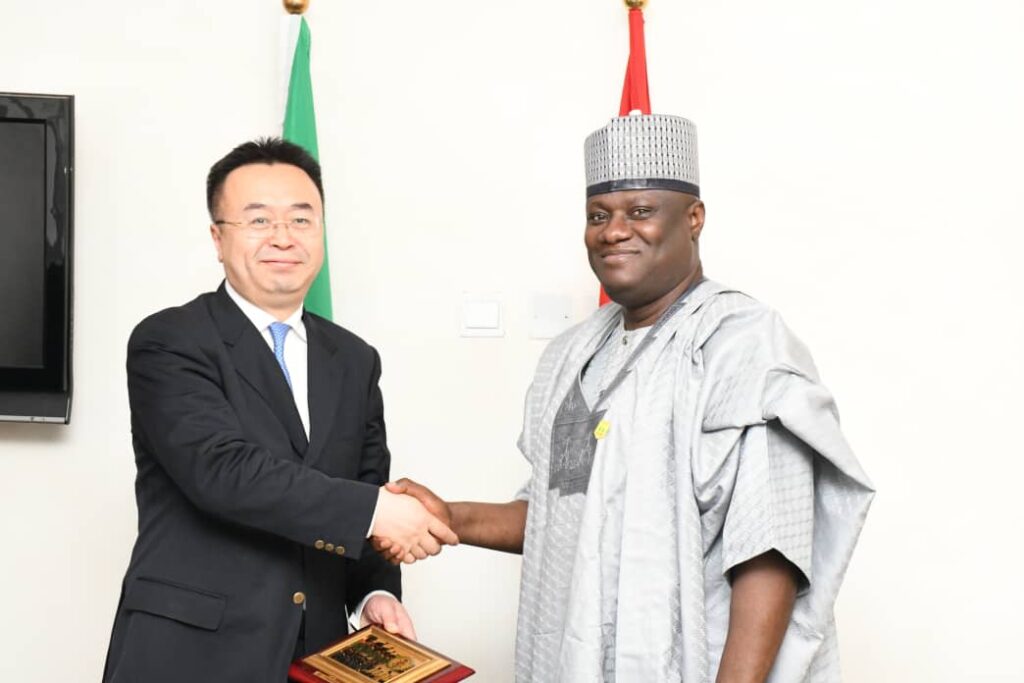 He said it was an opportunity to further consolidate Nigeria's relationship with China, adding that in the areas of Defence, the Armed Forces of Nigeria spends over fifty per cent in China, beyond Defence, the two countries also relate bilaterally in the sales of oil.
The Permanent Secretary assured the delegation that the insecurity ravaging the Nation was gradually fading off and a return on their investment was guaranteed and called on Chinese Defence Corporations to collaborate with Defence Industries Corporation of Nigeria to improve local production of ammunition, helmets as well as armoured cars.
Earlier in his remarks, the leader of the SASTIND delegation, Lin Yunteng said that the cooperation between the two countries was necessary as both countries are forces to reckon with in their continents in terms of size, skills and manpower.
Speaking further, Mr Yunteng said that the areas of the corporation would include the implementation of projects with an emphasis on the delivery and as well as after-sales services of those products.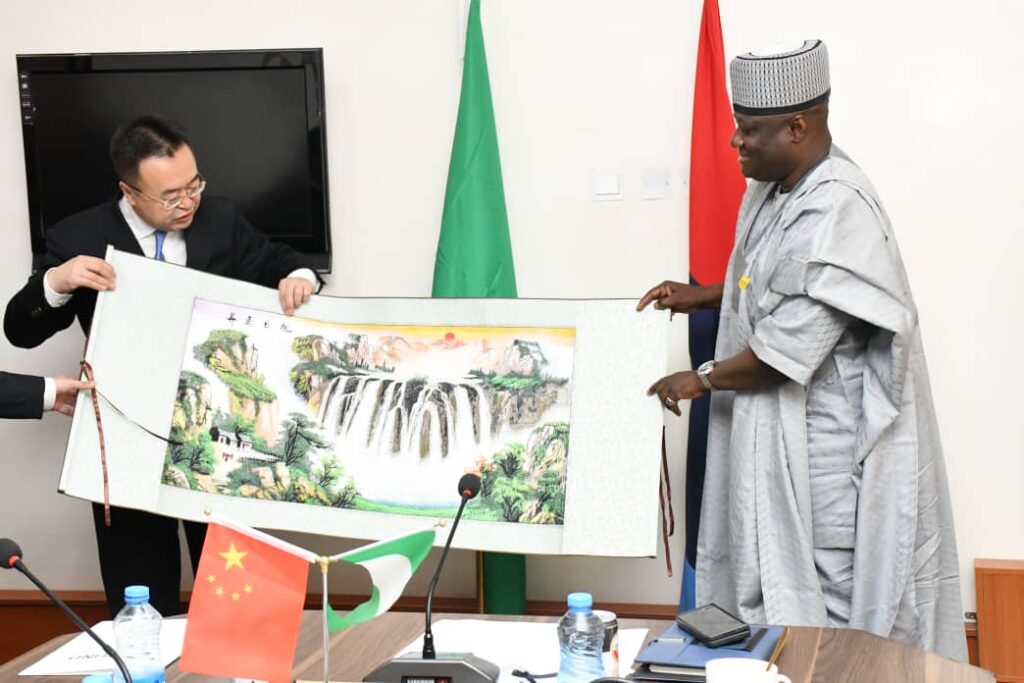 He said that both countries should stand on the existing Memorandum of Understanding (MoU) to establish a Government to a Government cooperation agreement.
From the foreign side, the SASTIND delegation from China has CETC International, NORINCO, Poly Technology and CATIC in attendance at the meeting. While at Nigeria's side, EPAIL, DIR LTD and IMPERIUM industry Nigeria Limited were represented at the meeting by their Chief Executive Officers.
In his response, the CEO of CETC, Tian Yadbin said that the CETC, a China Electronics Technology Group Corporation is a state enterprise and the only defence electronics group in China. He said the company was a dominant supplier of Electric Systems and equipment for the Chinese Armed Forces and Armed Police Force.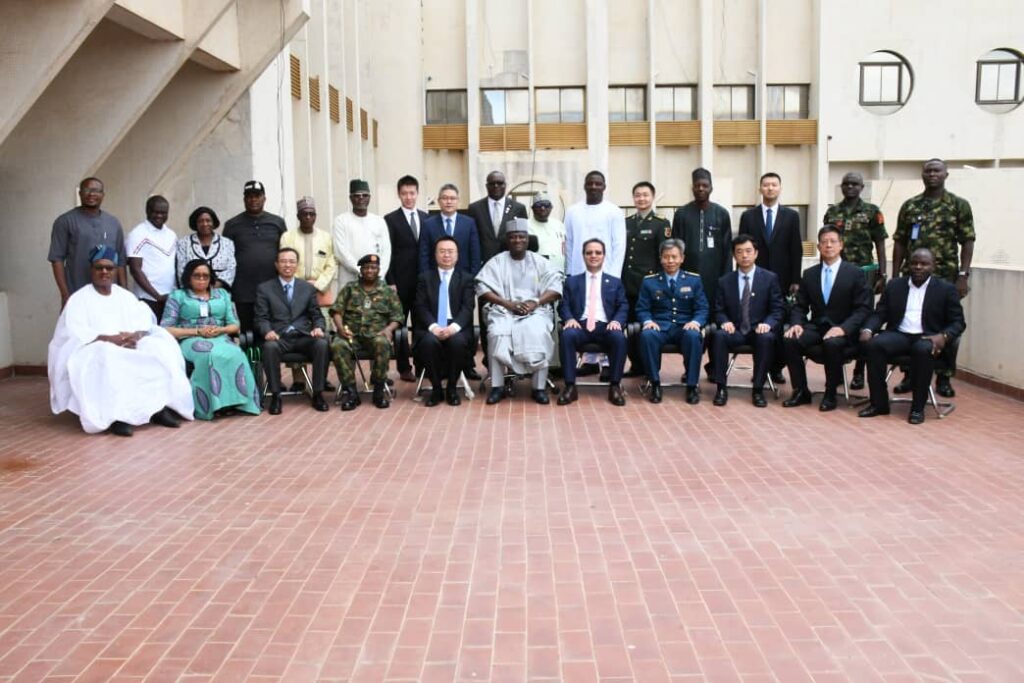 Continuing, he said that CETC provides various systems and equipment for the Air force, Army and Navy which can be used for National Defence Security, homeland security and anti-terrorism operations.
According to Yadbin, in addition to the provision of equipment, the company would provide relevant operation and maintenance training, technical support and logistics service.
Attari M. Hope
For: Director (Press & PR)
21/03/2023