The Permanent Secretary, Ministry of Defence, Dr. Ibrahim Abubakar Kana mni has said that Performance Management System (PMS) will boost performance in the service, describing it as most important in the lives of Civil Servants.
Dr. Kana stated this while inaugurating the Core Performance Management Team in line with the Federal Civil Service Strategy and Implementation Plan 2021-2025 (FCSSIP-25) on Thursday 16th March, 2023 at Ship House, Abuja.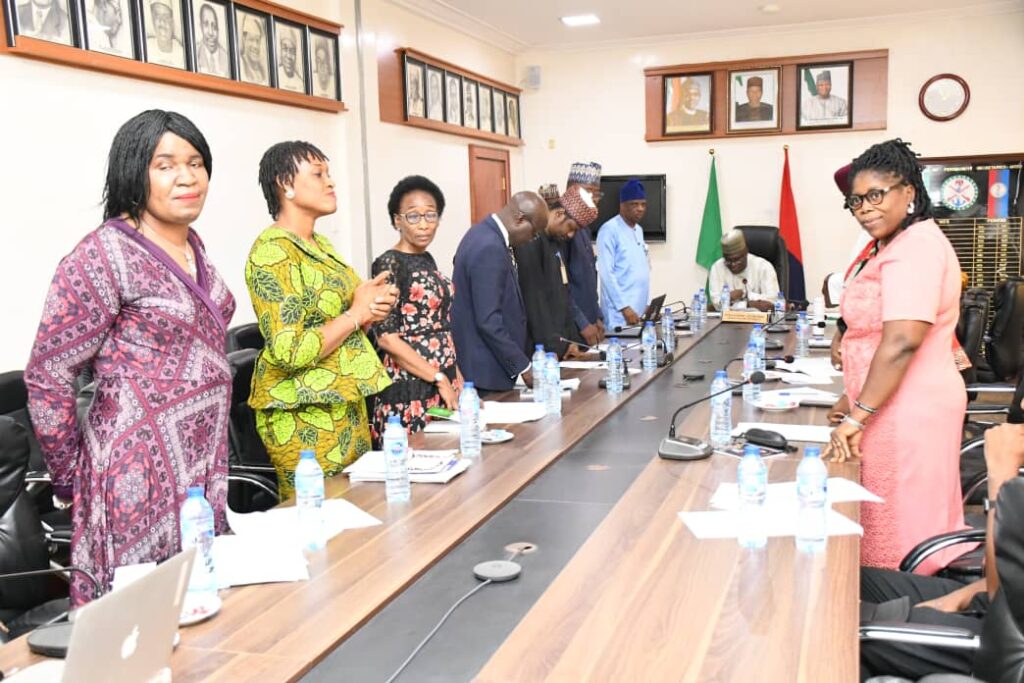 He said the purpose of setting up the committee is to galvanize the service to greater heights while transcending from analog to digital that will bring about the attainment of a professional and technologically driven world class institution for sustainable national development and global competitiveness.
According to the Permanent Secretary, "the Ministry of Defence (MOD) Core Performance Management Team is inaugurated as a directive from the Office of the Head of Civil Service of the Federation that will drive the process of implementing the Performance Management System (PMS)".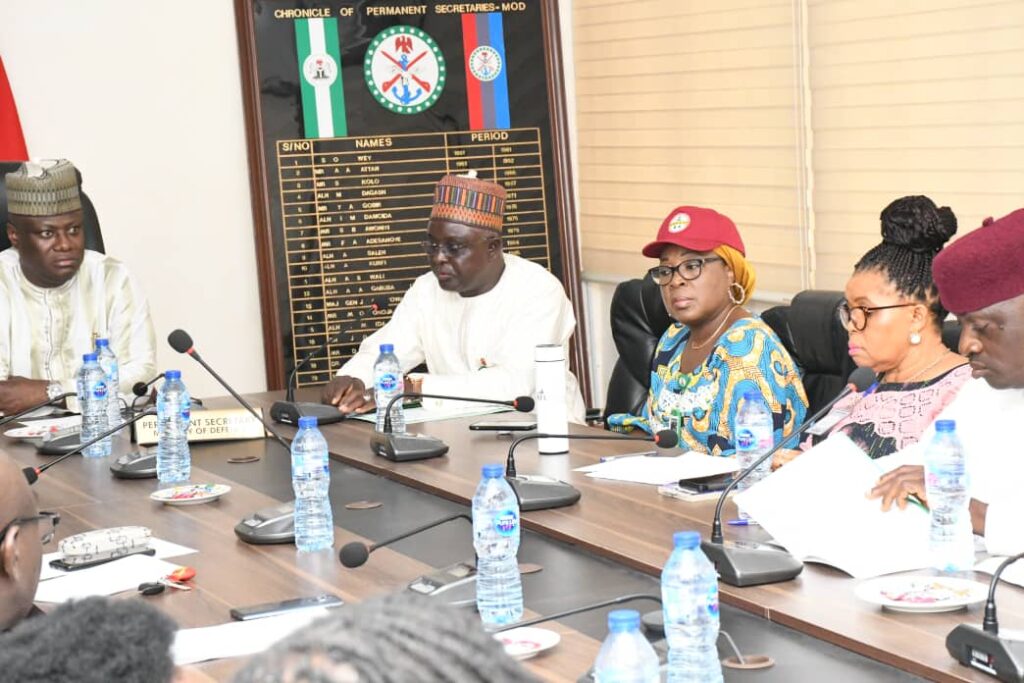 Dr. Kana admonished the Committee members to put in place appropriate Change Performance Plans, adding that the new PMS is enshrined in the New Public Service Rule (PSR). 
Director, Human Resource Management Department, Mr. Hassan Ibrahim Baba, in his welcome address, said that Civil Service is transiting from the use of the old Annual Performance Evaluation Report (APER) framework to the new Performance Management System. He added that promotion will be based on performance and not on quota system. 
He stated that the PMS is a new method of evaluating staff which aligns with the Ministry's Strategic Plans, where each staff assessment is based on task unlike the APER where staff assessment is done without any recourse to the job description.
In his remarks, Director, Planning, Research and Statistics of the Ministry, Mr. Olusa Dada Joseph said that the importance of the MOD Core Performance Management Team is to make all staff of the Ministry get acquainted with the new form of appraisal.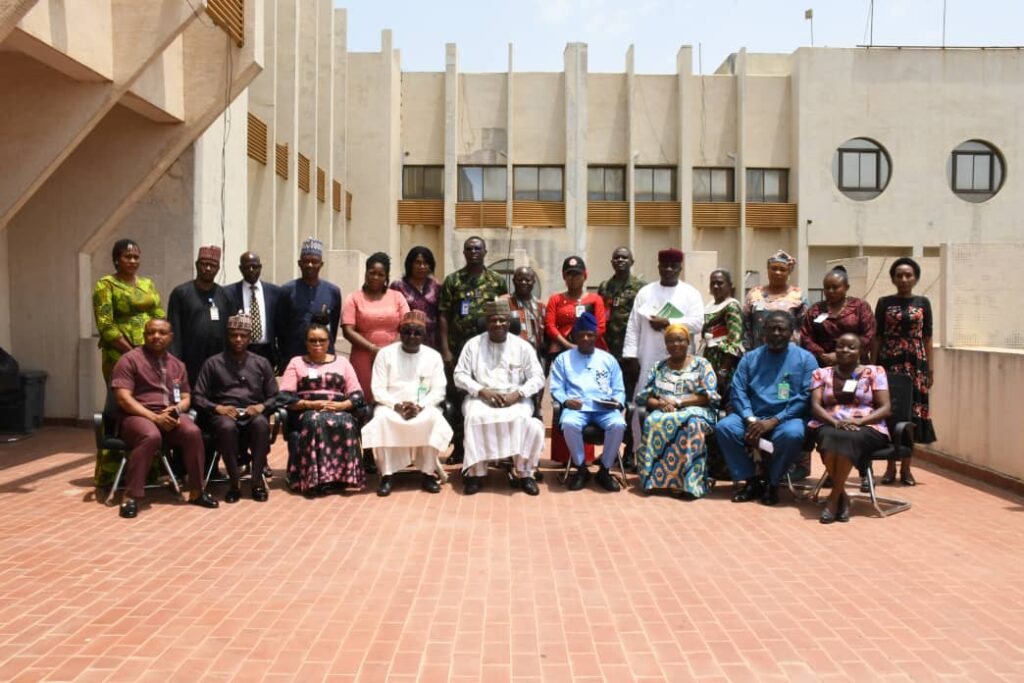 In her presentation, the representative of the Office of the Head of Civil Service of the Federation, Fumilola Salawu made an overview presentation on the Performance Management System, stating that there will be monthly performance review, performance improvement planning, reward and recognition of staff, coaching and mentorship, team management as well as sanctions.
Victoria Agba-AttahDirector (Press)
17/3/2023