The Permanent Secretary of Defence, Dr. Ibrahim Abubakar Kana mni has described Mathematics as a subject that permeates all aspects of human endeavours adding that it plays a critical role in every field and that its application is not only limited to the sciences but also in everyday life situation.
The Permanent Secretary stated this during the grand finale of the maiden edition of the Armed Forces Schools Mathematics Olympiad in Abuja.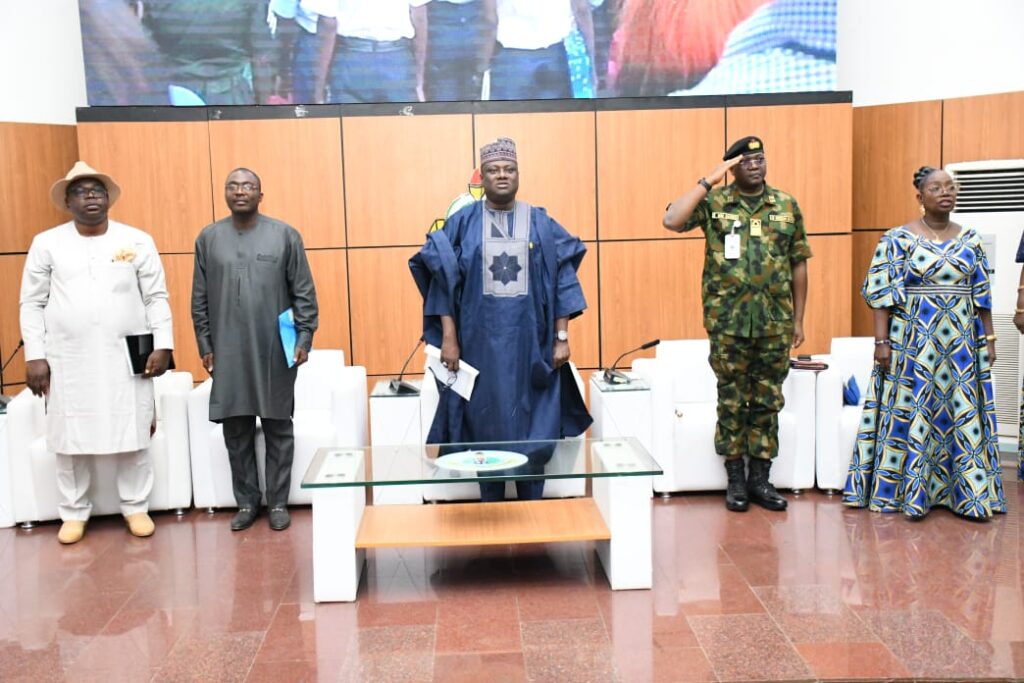 According to him, the event was an opportunity for the students to showcase their problem-solving skills and creation in Mathematics. He said, "It is an event that challenges the brightest minds to solve complex problems and think outside the box.''
Explaining further, he said that Mathematics is the foundation of science, technology, engineering and Mathematics (STEM) fields which is critical to national security and prosperity.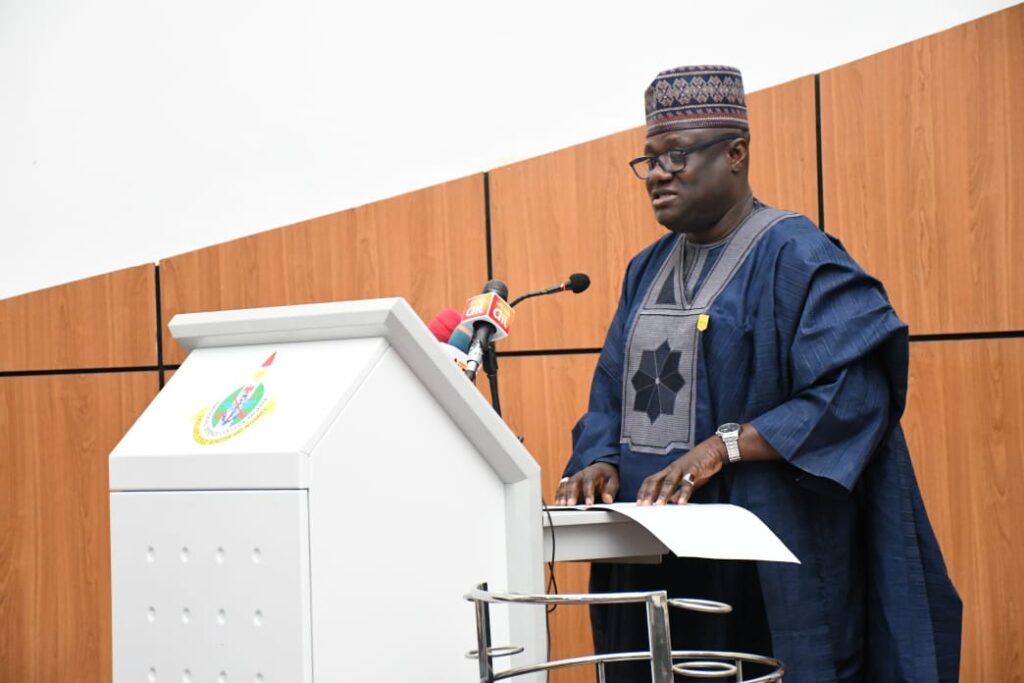 He commended the Armed Forces Schools saying the schools have played a significant role in fostering academic excellence amongst students. He added that the schools have been at the fore front of nurturing and developing student's mathematical abilities and said that it should be sustained annually.
He pointed out that the Ministry has made concrete effort to provide enabling environment and access to quality resources that makes learning mathematics an enjoyable experience.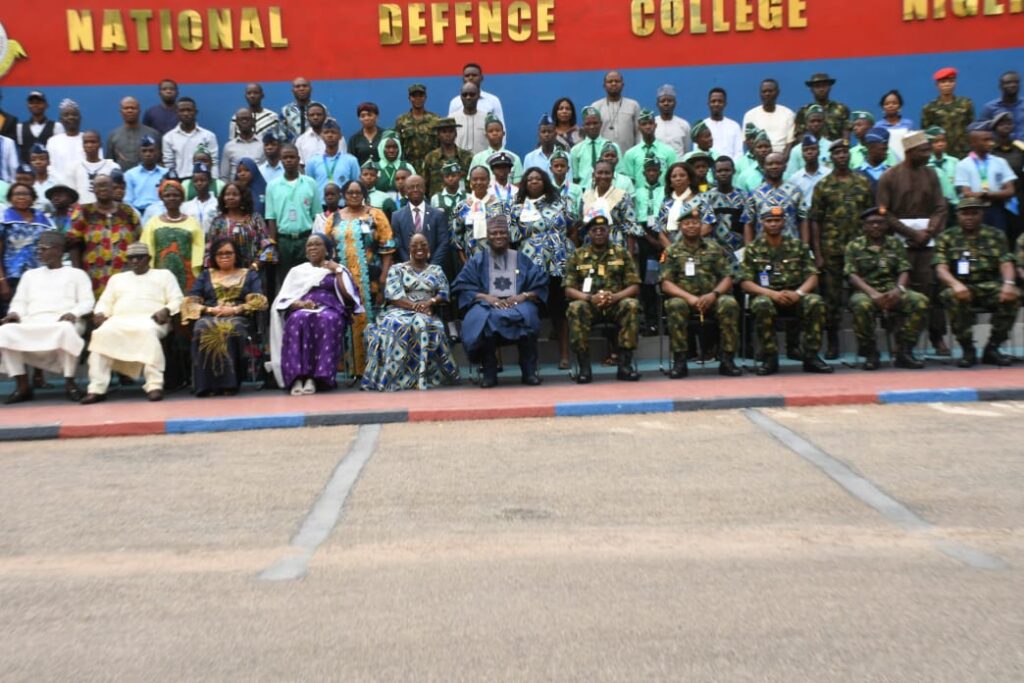 ''With the outstanding performance we have witness today, the future of our nation depends on the quality of education our children have received and I am confident that with the right support and environment our students will go on to excel in their various fields of studies and contribute towards the development of the country.''
Earlier, the Director/Chief Executive, National Mathematical Centre, Professor Promise Mebine said that there cannot be developmental advancement without science and there cannot be engineering science without Mathematics.
The Director Education Department, Ministry of Defence, Mrs Afolake Taiwo expressed her profound gratitude to the Honourable Minister of Defence and the Permanent Secretary for facilitating and hosting the maiden edition of the Armed Forces Secondary Schools Mathematics Olympiad.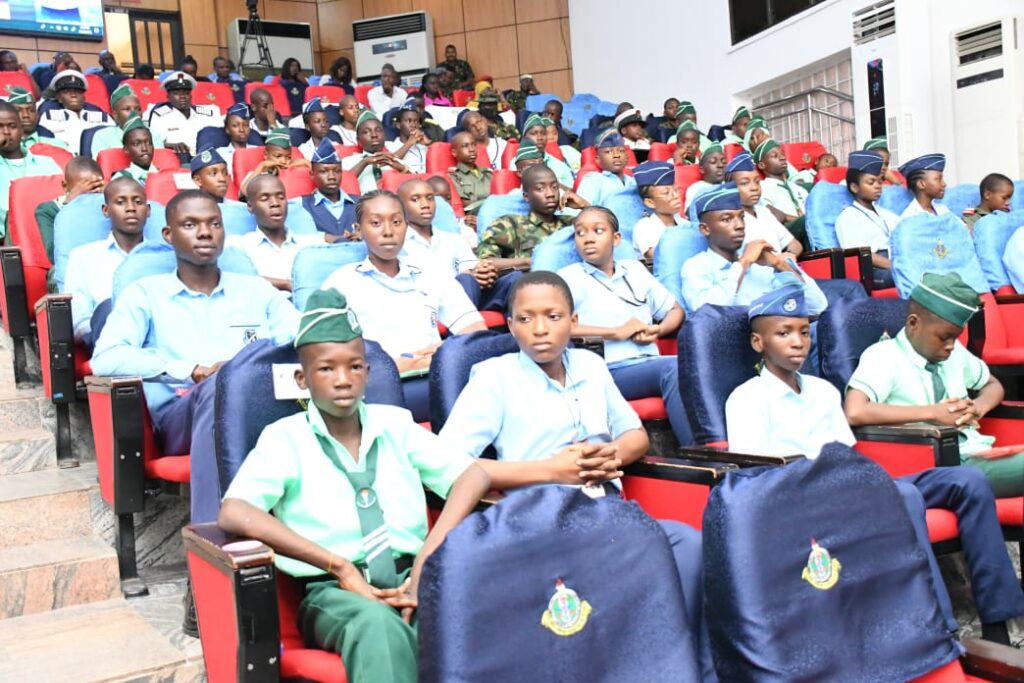 The highlight of the event was the presentation of medals and certificates to the best ten students from each zone in JSS3 and SS3 categories.
Victoria Agba-Attah
Director (Press and Public Relations)27/03/2023