The Minister of Defence, Maj. Gen. Bashir Salihi Magashi has charged educational institutions grooming the Personnel of the Armed Forces to prioritize technological education in their curriculum as a response to global recession and scarce national resources.
Gen. Magashi gave the charge as a special guest of honour at the inauguration of Course 31 of the National Defence College, held in Abuja.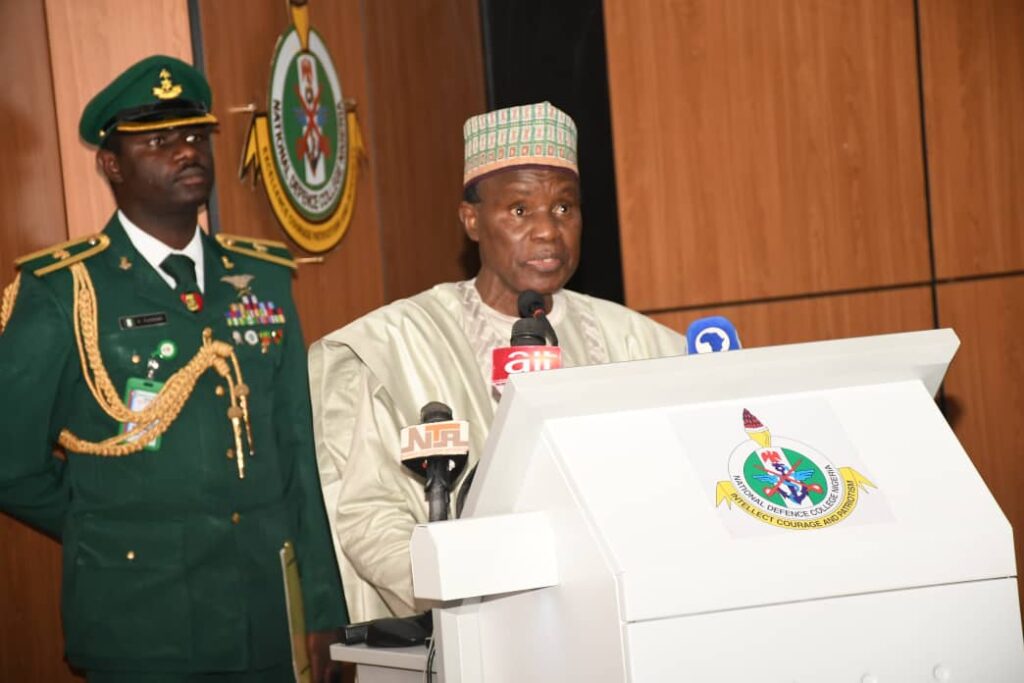 He stressed that the Federal Government will not relent in building a resilient Armed Forces in the face of unpredictable economic and environmental conditions as response to risks that may threaten national security, economic prosperity and societal wellbeing.
The Minister remarked that President Muhammadu Buhari has over time emphasized and the link between combating corruption and improvement in economic performance.
Gen. Magashi said creating a social investment programme dedicated to reducing youths' unemployment, increasing power supply, providing and enhanced support for agricultural production remain critical.
The guest speaker, Professor Magnus Kpakol who spoke on 'Building a Resilient Contemporary Security Environment: Strategic Options for Nigeria'noted thatNigeria is one of the 6th most populated countries in the world, blessed with people being born with talents and the capacity to produce and develop.
"There may be challenges today, but I assure you that Nigeria will soon take its rightful place because of the realization of the importance of human capital development".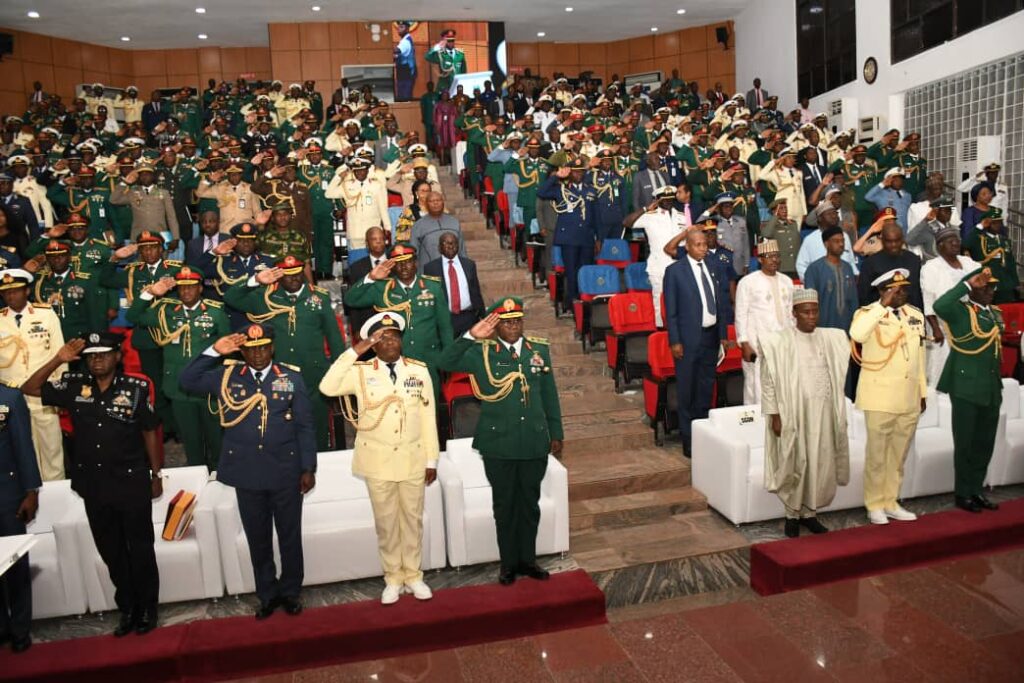 The Commandant of the National Defence College, Rear Admiral Murtala Marmoni Bashir expressed appreciation to the Federal Government for the unflinching support to the College.
He urged the participants to be guided by the core values of the college namely Excellence, Courage, Patriotism and Integrity to improve their knowledge skills for operational and strategic level military and non-military engagements in both national and international assignments.
Course 31 is being attended by 116 participants, including 21 International participants from 20 friendly countries.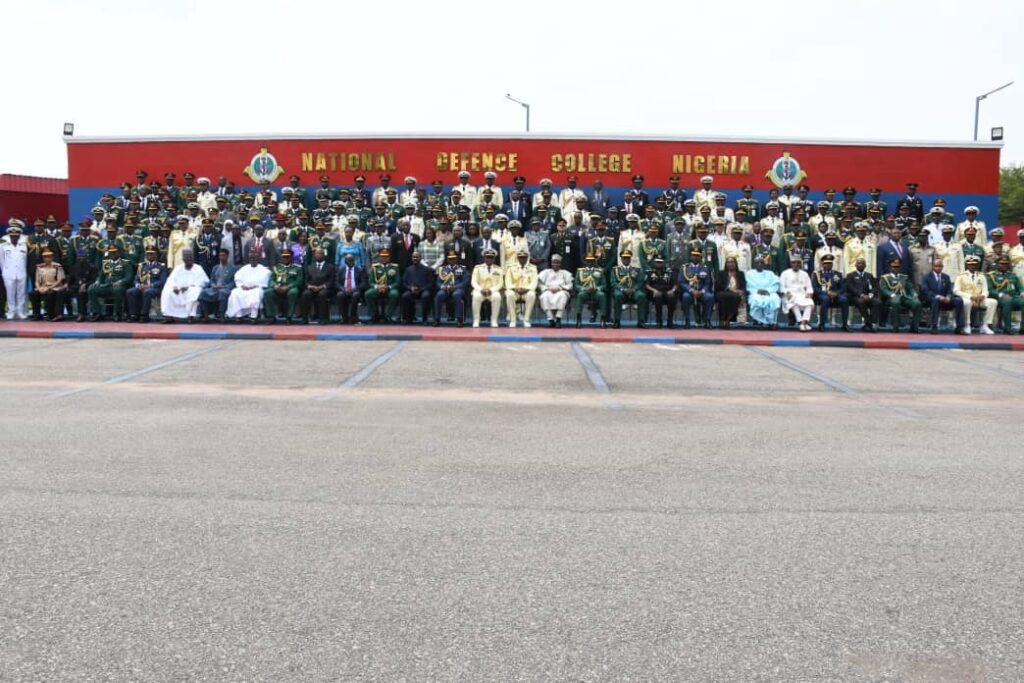 Kabir Isa Bala
For: Director (Press)
27/10/2022