The Permanent Secretary, Ministry of Defence, Dr. Ibrahim Abubakar Kana mni has expressed Federal Government's commitment towards improved provision of healthcare services to troops, their families and civilians alike. 
Dr. Kana stated this during the opening ceremony of the Site Commanders/Team Leaders Meeting on Monday, 31st June 2023 in Abuja. 
According to the Permanent Secretary, the dedication of the Nigerian Ministry of Defence Health Implementation Programme (MODHIP) and US Army Medical Research Directorate-Africa/Nigeria (USAMRD-A/N) is paramount towards strenghtening of HIV prevention, care and treatment including providing support services to Military Personnel, their families and civilians living within and around the barracks.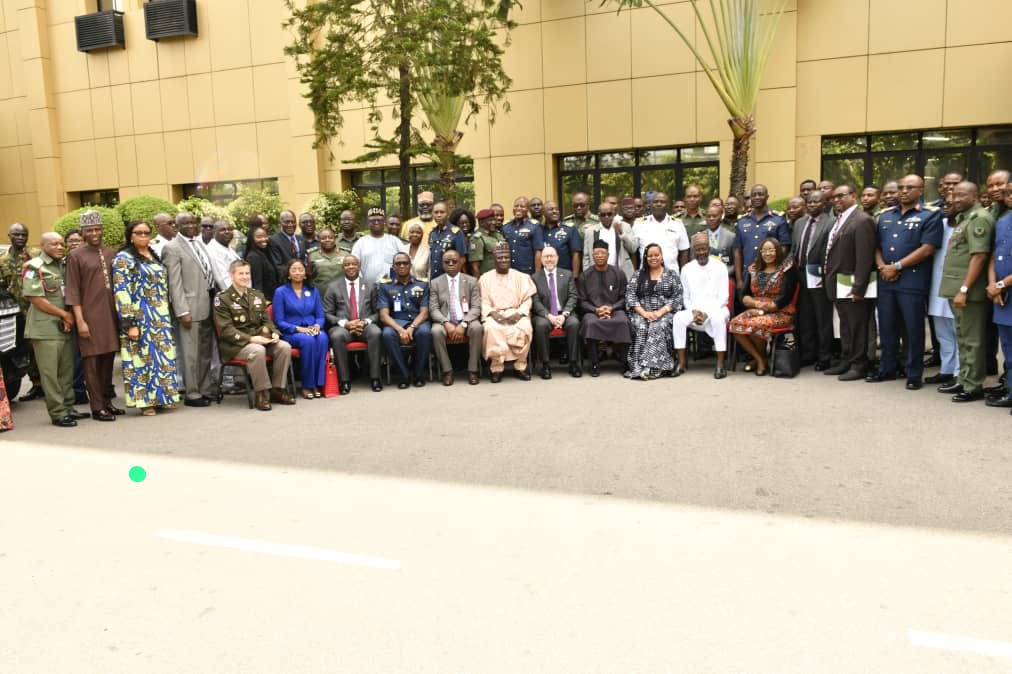 "The programme is making huge commitments to prevention, detection and control of emerging and re-emerging infectious diseases. This requires the building of broad local and international collaborations as well as the strengthening of existing coordinating mechanisms to achieve higher and timely impact. In this light, the Ministry of Defence has approved the setting up of Defence Outbreak Resoonse Unit (DORU) to act as the Nigerian Military Task Force that will liaise with the African Partners Outbreak Alliance (APORA) to tackle epidemic within the African continent", he said. 
The Permanent Secretary noted that the Federal Government of Nigeria and United States Government's contributions towards the goals of the programme are responsible for great strides that have made the partnership a model worthy of emulation.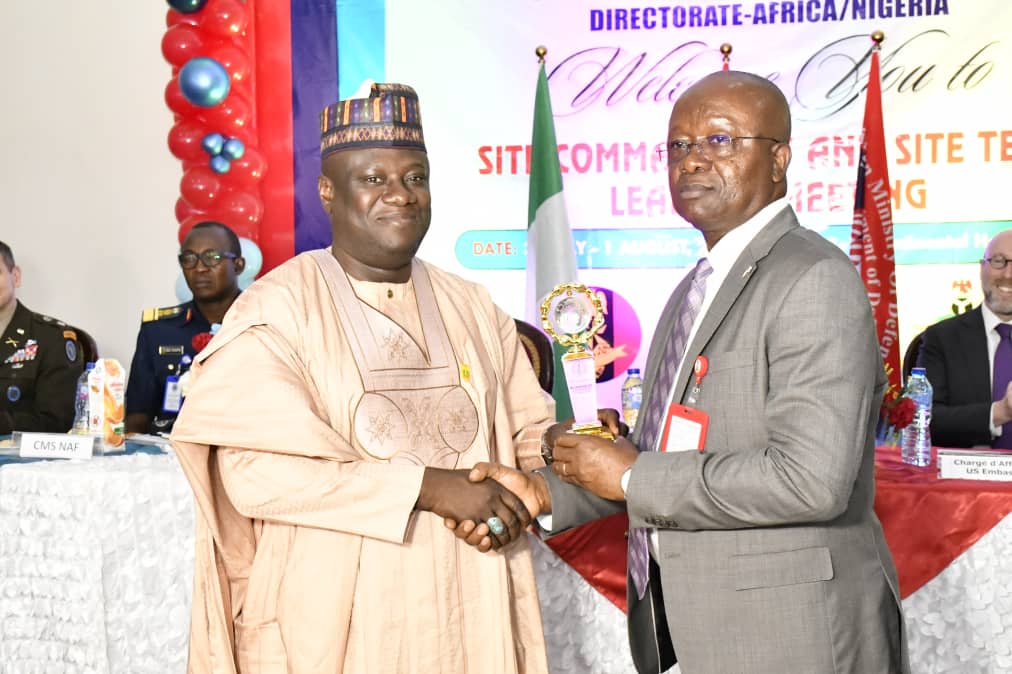 Earlier in his welcome address,the Director General, Ministry of Defence Health Implementation Programme (MODHIP) Brig. Gen. NAE Okeji (rtd) explained that the programme was established eighteen years ago with the primary aim of curtailing the scourge of HIV/AIDS among troops, their families, and civilians living in communities contiguous to military barracks. It has grown from the initial four Military health facilities to the current thirty-four programme Sites, with additional responsibilities to handle emerging and re-emerging infectious diseases.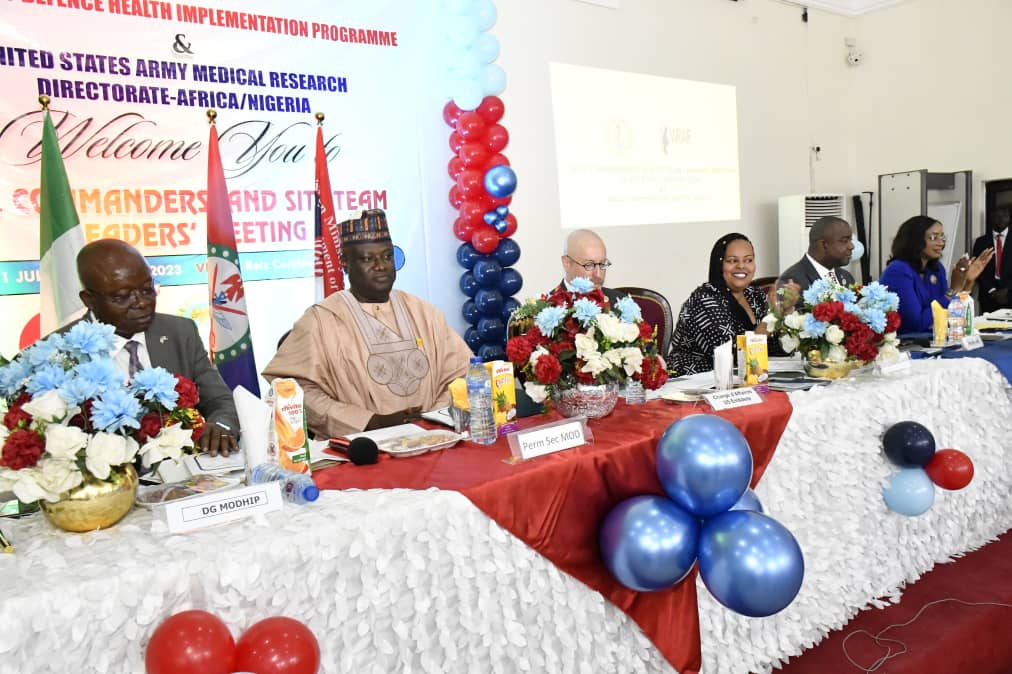 The Deputy Chief of Mission, United States Embassy, Mr. David Greene, while giving his goodwill message, said that United Nations provide huge support to Nigeria in the control of HIV/AIDS, malaria, lassa fever, Covid 19 among others. 
Victoria-Agba Attah – Director (Press & Public Relations) 31st July, 2023