The Permanent Secretary, Ministry of Defence Dr. Ibrahim Abubakar Kana mni has commissioned a two-storey Ministry of Defence Agricultural Cooperative Society ( MODACS) Shopping Mall at New Nyanya in Nasarawa State over the weekend.
Dr. Kana commended the management of the Co-operative Society for the great feat as he described the edifice as a grade " A" Cooperative Society in Nigeria which has attained an enviable identity in diverse dimensions, most especially in area of astonishing increase in its capital base and infrastructure development within and outside Abuja.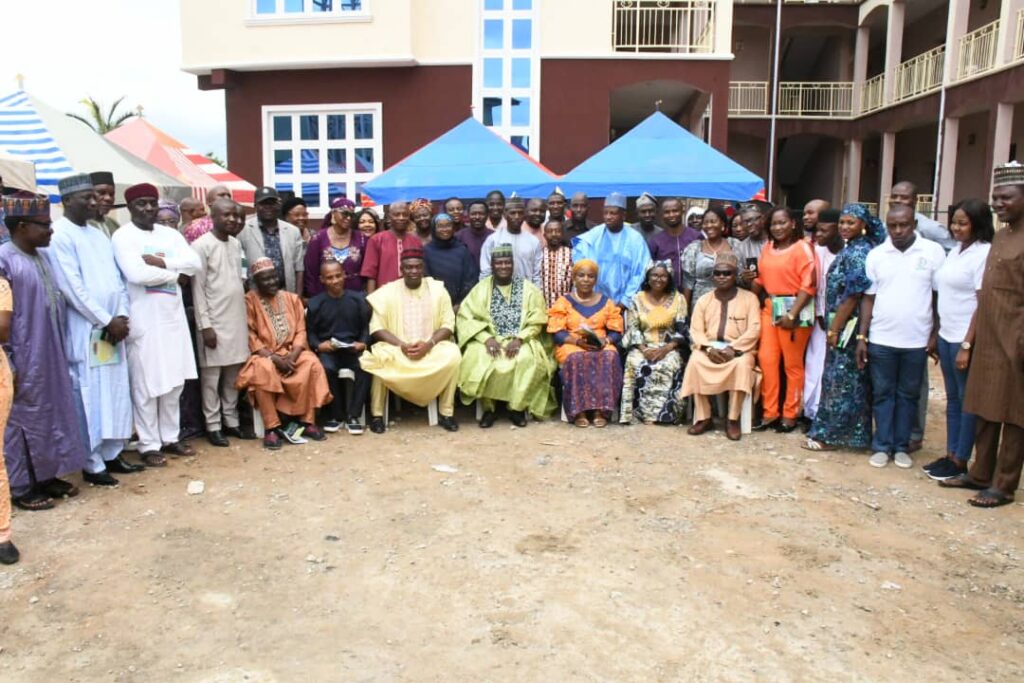 He made the commendation during the 10th Annual General Meeting (AGM) and commissioning of the MODACS Shopping Mall Complex.
"I am aware of your numerous projects within and outside Abuja: the MODACS Guest House in Jos, Plateau State, Bus Services and other infrastructural projects at various locations within and outside Abuja", he said. 
The Permanent Secretary also commended the Civil Servants who are contributors to the scheme, whose membership savings has helped in financing these projects. "This singular action has helped in no small measure in realizing the objective of the cooperative. I therefore call on you all to help develop the country and serve as agents of progress," he charged them.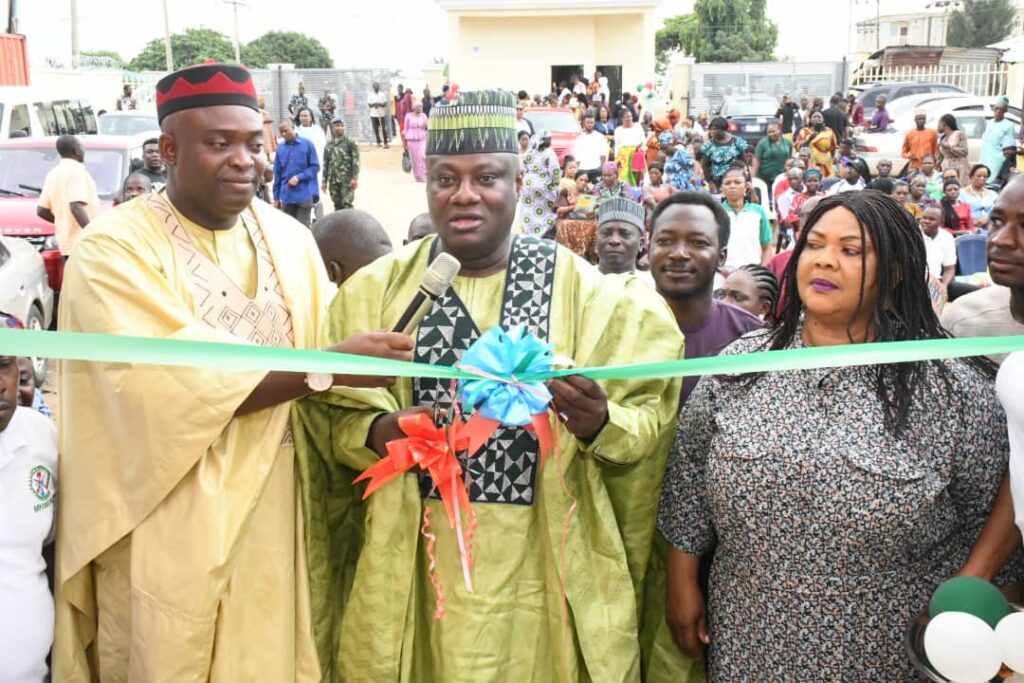 Delivering his remarks, the President of the Organisation, Dr. Edache Adigwu expressed gratitude to God for the journey so far.
He said that though the journey has been very challenging , they have been able to maintain a steady astronomical rise within the years and maintain balance in handling the ever increasing loan profile of the scheme.
Adigwu pointed out some unprecedented expansion in MODACS to include fiscal structures and other developmental strides since the inception of his administration.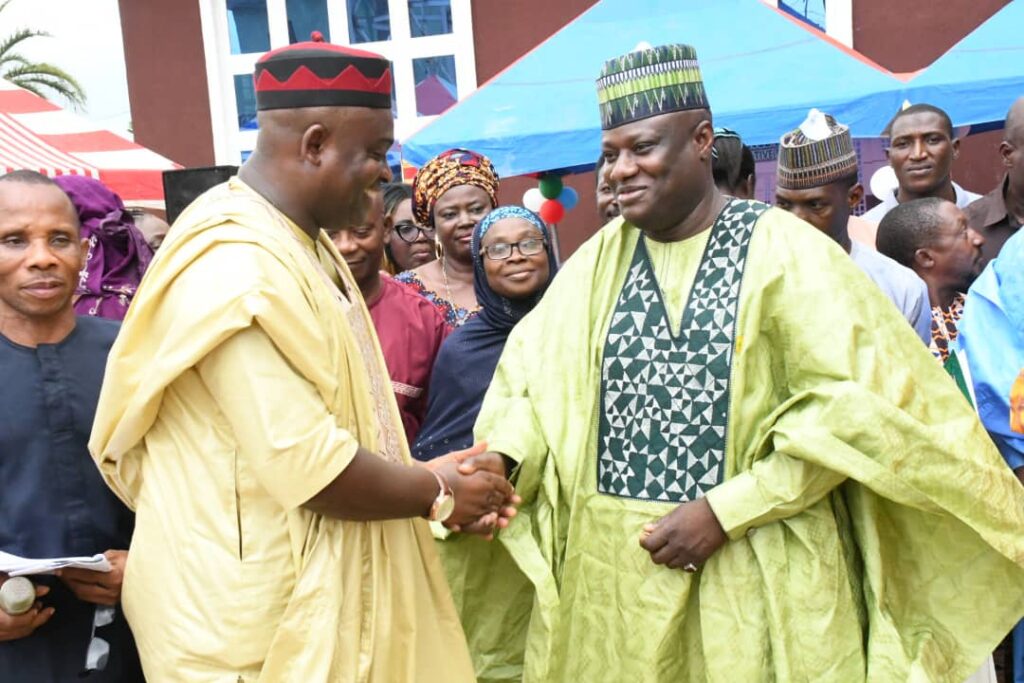 He said: "I am happy to see the level of success recorded in the organisation. When I came into the Cooperative in 2015 as a Medical Doctor,I made a promise that if allowed to manage the affairs of the Cooperative I will take it to a greater height. Today I can count on various departments and the MODACS and say that the liquidity base has maintained a steady astronomical rise within the year 2022 under my administration" he stressed.
The event which held at New Nyanya, Karu Local Government Area of Nasarawa State was well attended by dignitaries from far and near.

Victoria Agba- AttahDirector ( Press & PR)10th June, 2023