The Permanent Secretary Ministry of Defence, Dr. Ibrahim Abubakar Kana, mni has called on the Management and Staff of the Ministry to embrace maintenance culture, pointing out that it is our collective responsibility to protect public facilities.
Dr. Kana made the call while going round on a routine visit of the facilities within the Headquarters of the Ministry of Defence on Friday 9th June, 2023 in Ship House, Abuja.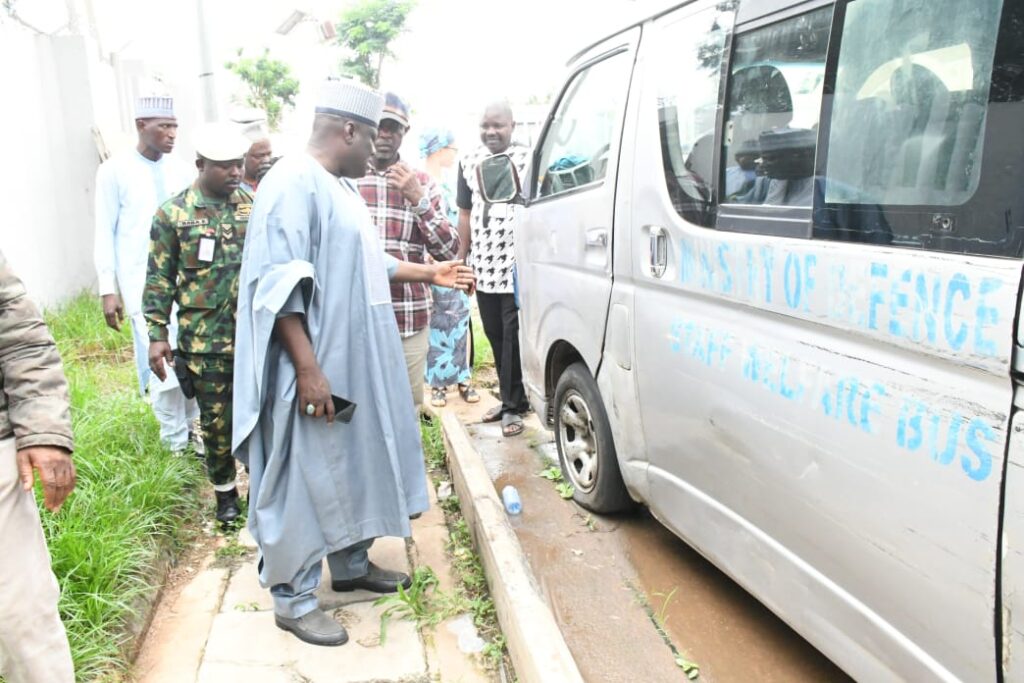 He explained that the essence of the inspection was to assess the state of the facilities in the Ministry to ensure that they are functional as well as to identify the Staff and operators of these facilities.
Dr Kana said: "The purpose of this exercise is to see that the Ministry of Defence continues to have a new and beautiful look and any equipment that is obsolete should be replaced and the ones not working well should be fixed."
He cautioned those misusing government properties to desist from such act or face disciplinary action failure to do so.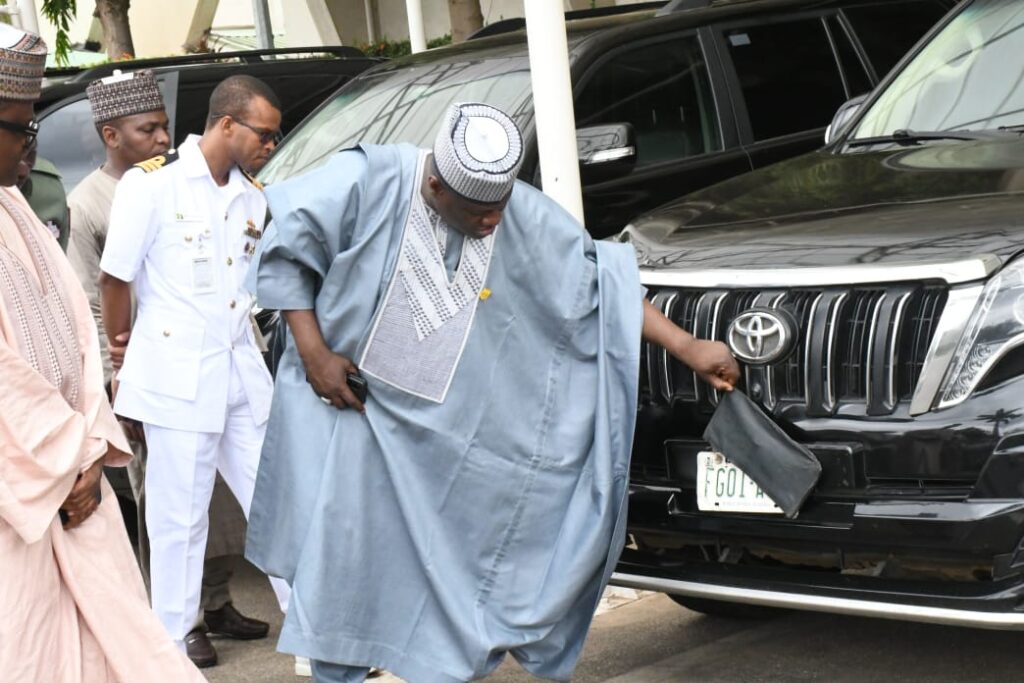 Speaking shortly after the inspection, he said he was impressed with the cleanliness of the Ministry and commended INBOX; Facility Manager in charge of cleaning of the Ministry.
The Permanent was accompanied by the Director, General Services Department, Mr. Chuma Ajeagbu, SA to Permanent Secretary Dr. Jubrin Suleiman, PA to Permanent Secretary Andrew Young, MTO Warrant Officer Abdullahi Sani and other staff of the Ministry.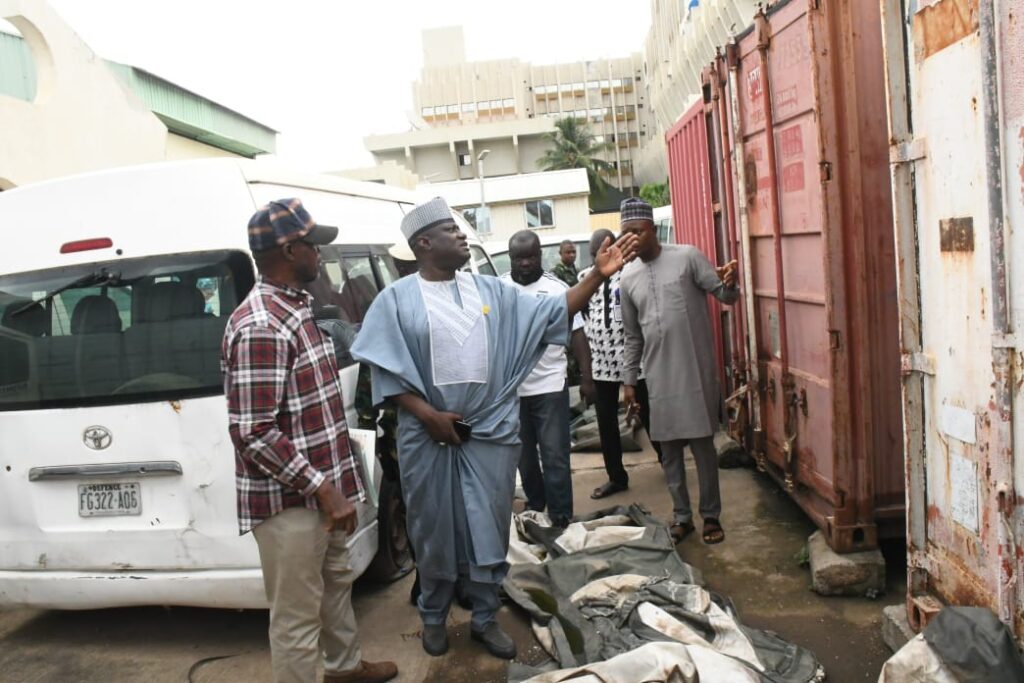 Victoria Agba-Attah Director (Press)7/6/2023