The Permanent Secretary, Ministry of Defence, Dr Ibrahim Abubakar Kana, mni has said that the Federal Government is Committed to tackling insecurity in Nigeria.
Dr. Kana stated this while receiving a delegation of the 23rd Higher Defence Course Royal College of Higher Military studies, Kingdom of Morocco in Ship House, Abuja.
He said that Nigeria and Morocco have a strong standing bilateral relationship that extends to exchange of programmes and trainings that has deepened Military cooperation which has proffered solutions to African challenges.
The Permanent Secretary, while responding to the delegates explained that Ministry of Defence and the Armed of Nigeria have a strong relationship, having the Military as a support to the democratic Government.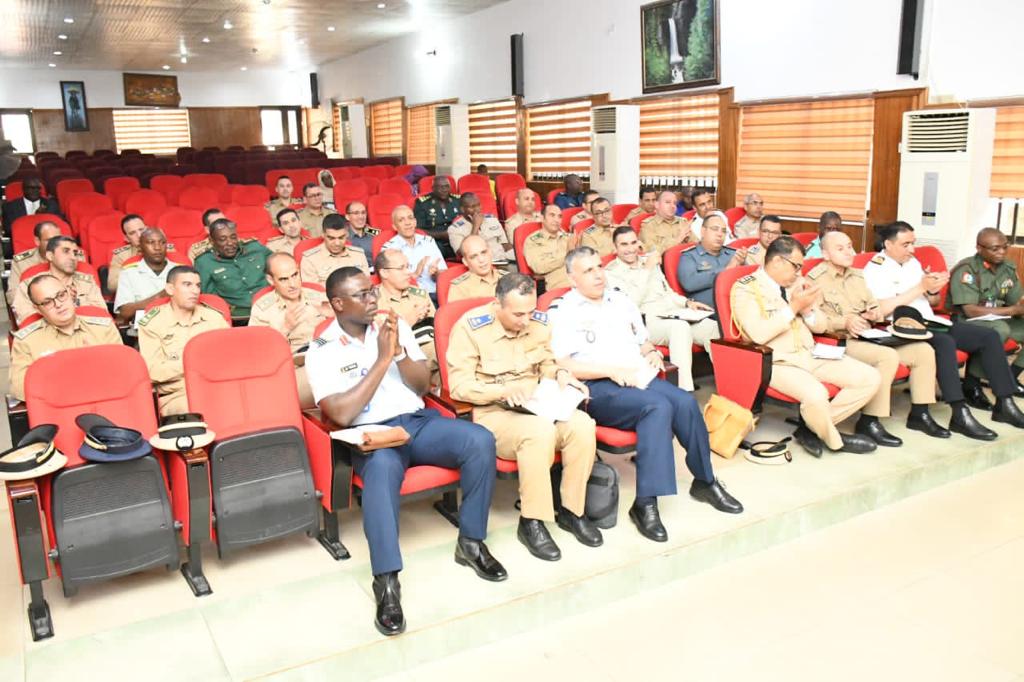 Earlier in his remarks, the leader of the delegation, Commandant Aqachmar Osssama appreciated the Permanent Secretary for granting them audience.
He explained that the 23rd Higher Defence Course Royal College is on study tour to some countries including Nigeria to seek information on the activities of the Defence sector.
The Deputy Director of Joint Services Department, Mr. Blessing Akpotu made a brief presentation to the delegation on Nigeria National Defence policy.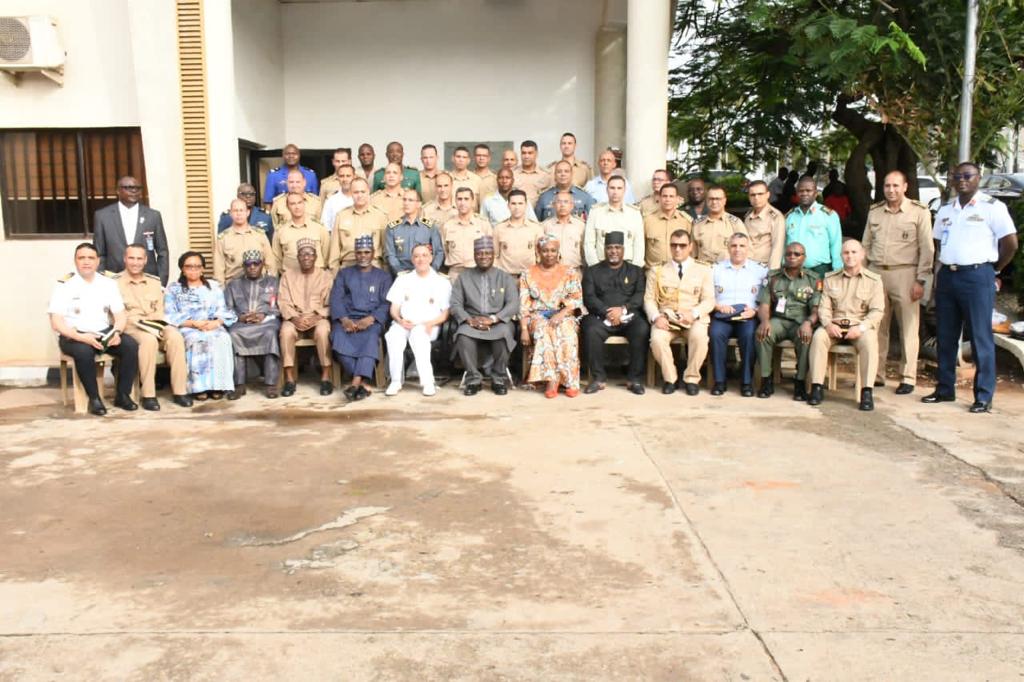 Before visiting Nigeria, the delegation had visited Benin Republic, Burkina Faso, Cameroon, Congo, Republic of Guinea and Tanzania.
Victoria Agba-AttahDirector (Press)25/5/2023