The Permanent Secretary, Ministry of Defence, Dr. Ibrahim Abubakar Kana, mni, has lauded the revitalization of the structure and operating procedures of the Nigerian public sector for enhanced efficiency and sufficiency in service delivery
Dr. Kana said that the reform would be a legacy worthy of bequeathing to the future of the nation and as a response to best bureaucratic practices around the globe that guarantees inclusive National development.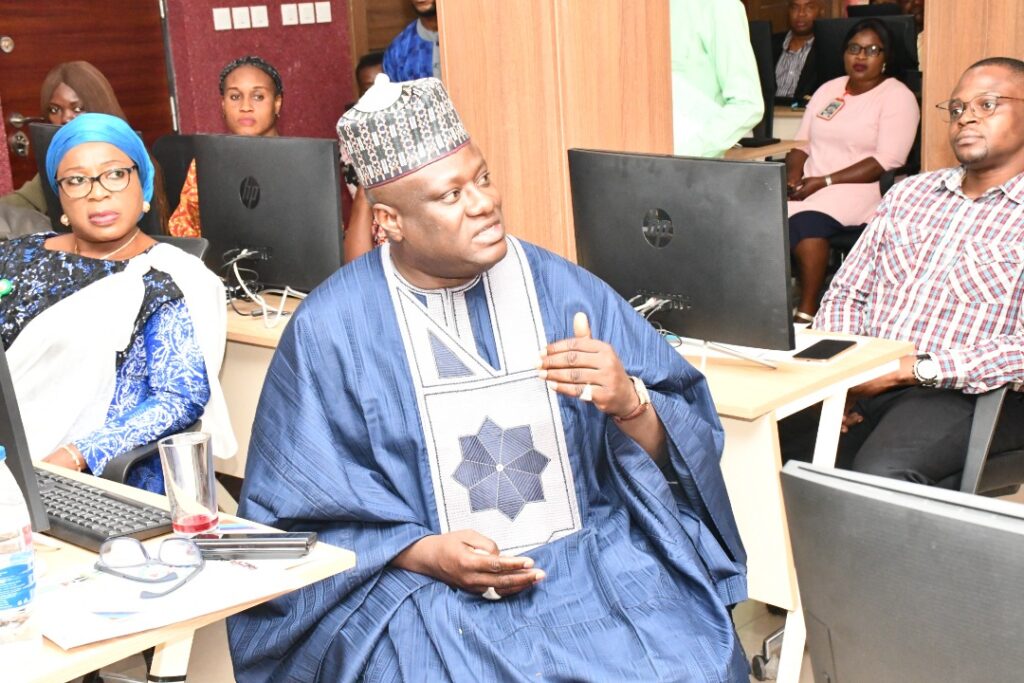 The Permanent Secretary made these remarks during the validation of submissions of the Ministry of Defence Public Sector Performance Index Survey being anchored by the AIG- Imoukede Public Sector Performance Index Group.
Dr. Kana noted the passion, with which the SGF Boss Mustapha and the HOS, Dr. Folasade Yemi Esan are edging towards the success of the reform's concept adding that it is imperative for Civil Servants and the Technocrats to complement the historic gesture through support and understanding all through the implementation stages.
The Director, Planning Research and Statistics Department, MOD, Mr. Olusa Dada, while welcoming the Team said that set goals and objectives are relevant to any successful enterprise, either public or private, noting that MOD has clearly enunciated in the submission, its vision, goals and objectives especially as it relates to the safety and defence of the country.
Mr. Dada however said that the Ministry is still collating evidence in support of the submissions made by different Departments for further validations by the AIG- Imoukede foundation.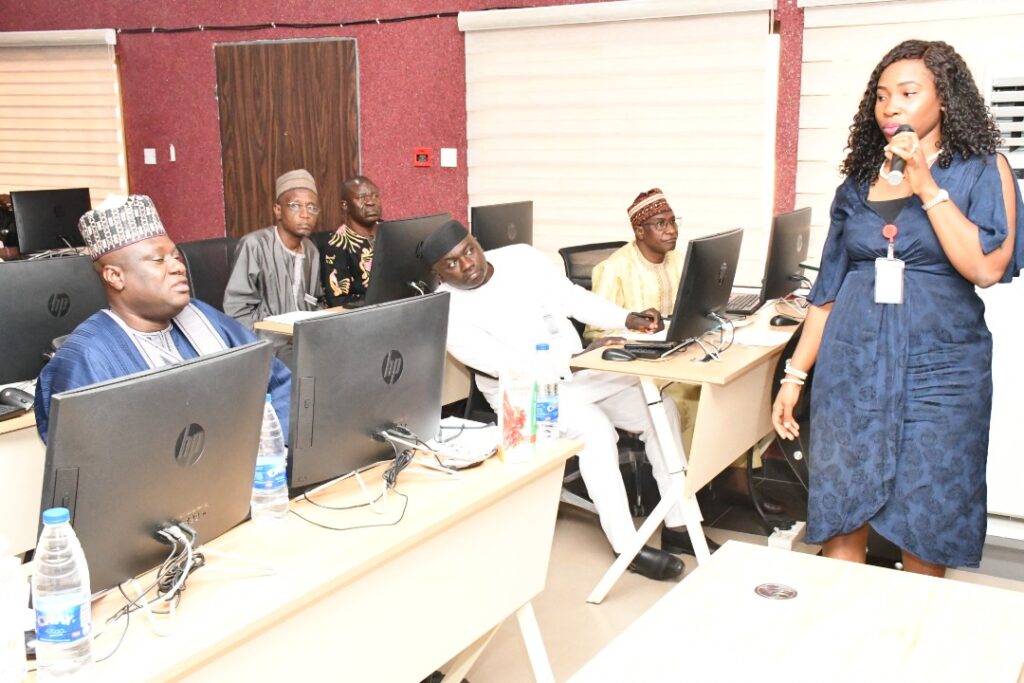 The Project Manager, Public Sector Performance Index AIG-Imoukede foundation, Mrs. Kachi Nwachukwu, while reviewing the presentations of the Ministry of Defence pointed out that the validation exercise is for all parties to concur on the performance index being presented by the Ministry to the foundation.
In addition to the Directors and directing staff, those who attended the validation session included the representative of the office of the Secretary to the Government of the Federation (SGF), the Head of Service, the Office of the Statistician of the Federation and officials of the AIG- Imoukede foundation, the drivers of the Public Sector of Nigeria.
Echi Ochanya Kate & Amaka Jeff
28/11/2022