The Permanent Secretary, Ministry of Defence, Dr. Ibrahim Abubakar Kana, mni has enjoined Civil Servants to leverage on their conscience towards ensuring a corrupt free Public Service as part of their contribution to national development.
Dr. Kana gave the charge at the inauguration ceremony of the Ministry of Defence Anti-Corruption and Transparency Unit, ACTU held at the Oyemomi Hall, Ship House, Abuja.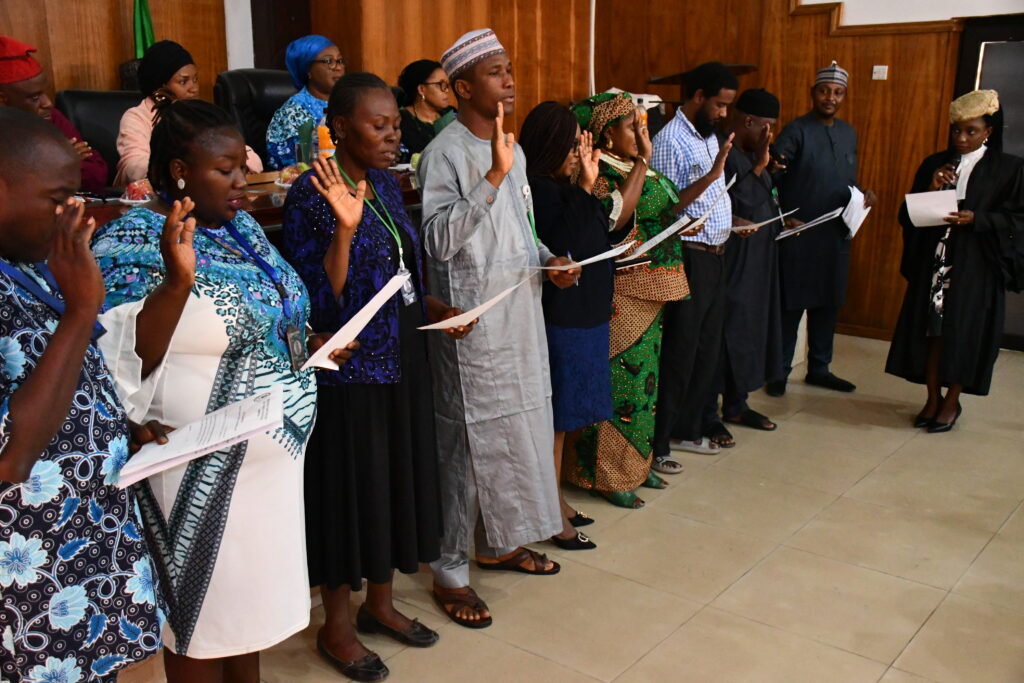 The Permanent Secretary pointed out that "the establishment of Anti-Corruption was borne out of Government's desire to change the narrative and seek to identify and close existing gaps in the Anti-Corruption initiatives that have been put in place to maintain transparency and accountability".
Dr. Kana further noted that corruption within public service includes delaying files, favoritism, truancy, falsification of records, and outright demand of bribe adding that these necessitated the immediate reforms of Ministries, Department and Agencies (MDAs) as approved by President Muhammadu Buhari.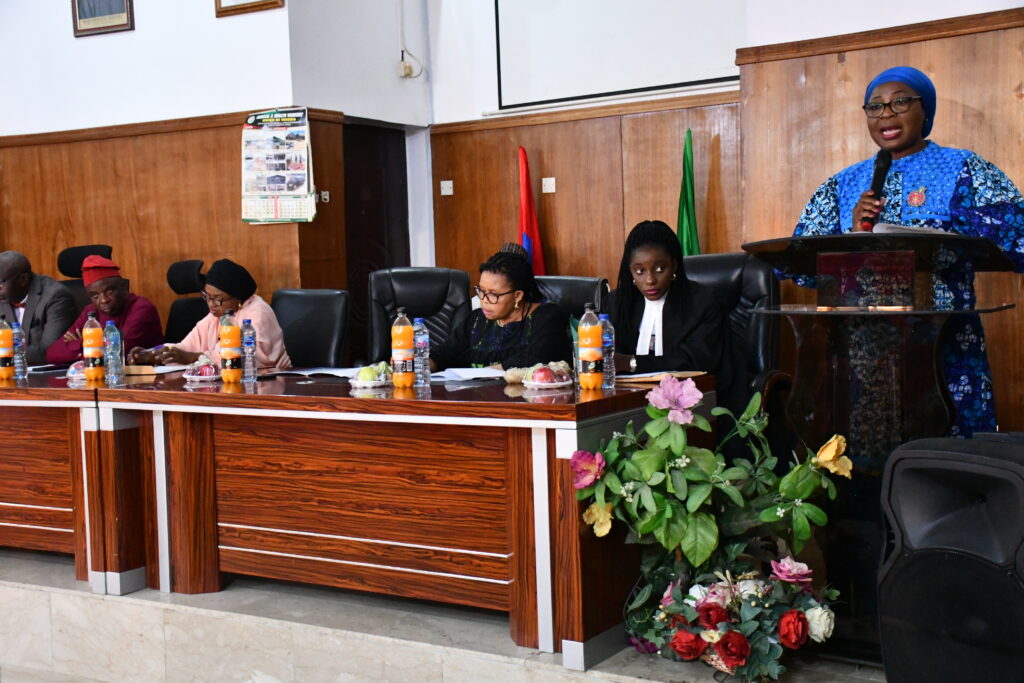 "Recognizing the strategic role of Anti-Corruption Transparency Unit (ACTU) in MDAs and the need for commitment and diligent pursuit of efforts that seek to promote openness and discourage all forms of corrupt tendencies amongst Civil Servants" the Perm. Sec. explained.
The Permanent Secretary, was represented by Director Reform Coordination and Service Improvement, Ms Susan Ochida. The Director reminded the newly inaugurated Anti-Corruption and Transparency Unit Committee Members that the task ahead of them is sensitive and challenging and for that reason, they should make it a point of duty at all times in any situation to lead by example.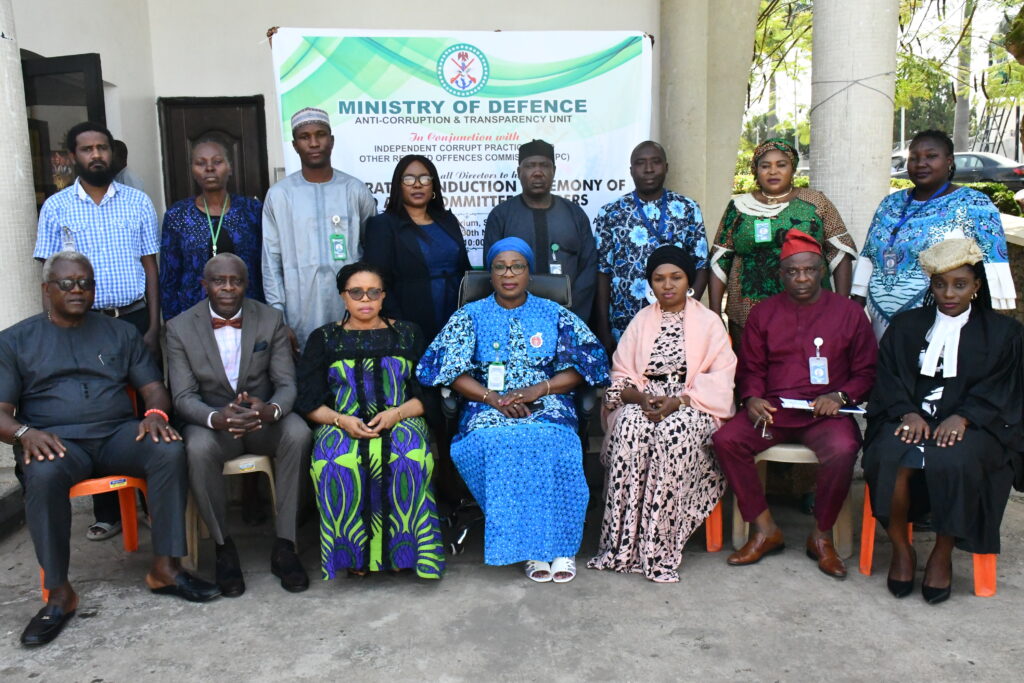 In a goodwill message, Chairman of the Independent Corrupt Practices Commission (ICPC), Professor Bolaji Owasanoye SAN, who was represented by Assistant Commissioner, ICPC Mrs. Mutiat Lasisi, said that ACTU is an initiative of the ICPC, approved by the Federal Government to serve as an in-house mechanism for corruption prevention within MDAs, adding that ACTU complements the ICPC in building strong institutions and entrenching principles of accountability and transparency in Government MDAs.
The Chairman of the Committee, Mr. Garba Ibrahim Usman in a vote of thanks solicited for the cooperation of the entire Staff and the Management in every possible way to change the narrative of Nigerian's position in the ranking of corruption. He appreciated the Permanent Secretary for finding them worthy of the job and promised to put in their best.
Kabir Isa Bala
For: Director Press & PR
30/11/2022