The Nigerian Senate is to collaborate with the Ministry of Defence towards the resuscitation of the Nigerian Navy Ship Aradu currently inactive in Lagos shores.
Chairman, Senate Ad-hoc Committee on Nigeria's flagship, NNS Aradu, Senator Yahaya Abdullahi announced this during a meeting with the Defence Minister, Maj. Gen. Bashir Salihi Magashi in the Senate Building, National Assembly, Abuja.
Senator Abdullahi remarked that reviving the flagship is strategic and necessary because of its being Nigeria's first 360 general purpose warship commissioned in 1982.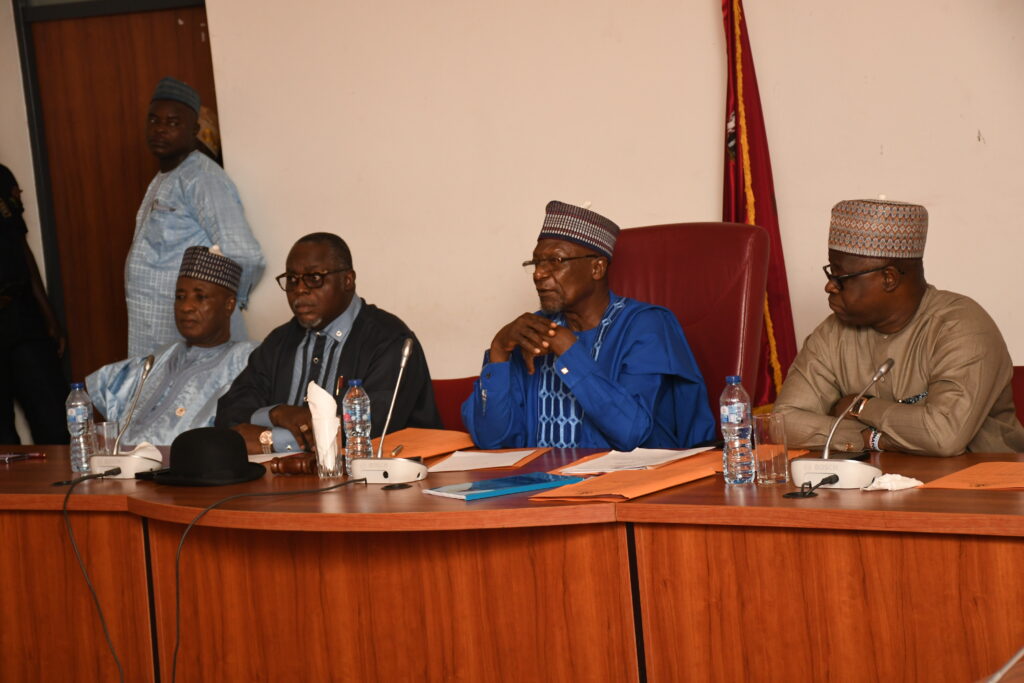 In a remark, Member of the Ad-hoc Committee, Senator George Sekibo, Chairman, Senate committee on Navy described NNS Aradu as the flagship of pride to the Nigerian Navy and the country as a whole.
In his response, Minister of Defence, Maj. Gen. Bashir Salihi Magashi (rtd) explained that resuscitating the Ship to its old glory is paramount for the Nigerian Navy thereby ensuring that the intention with which the Ship was bought is not wasted.
Gen. Magashi added that after successfully resuscitating the ship, it can serve another 20 years afloat on the shores serving a purpose to the Nigerian troops.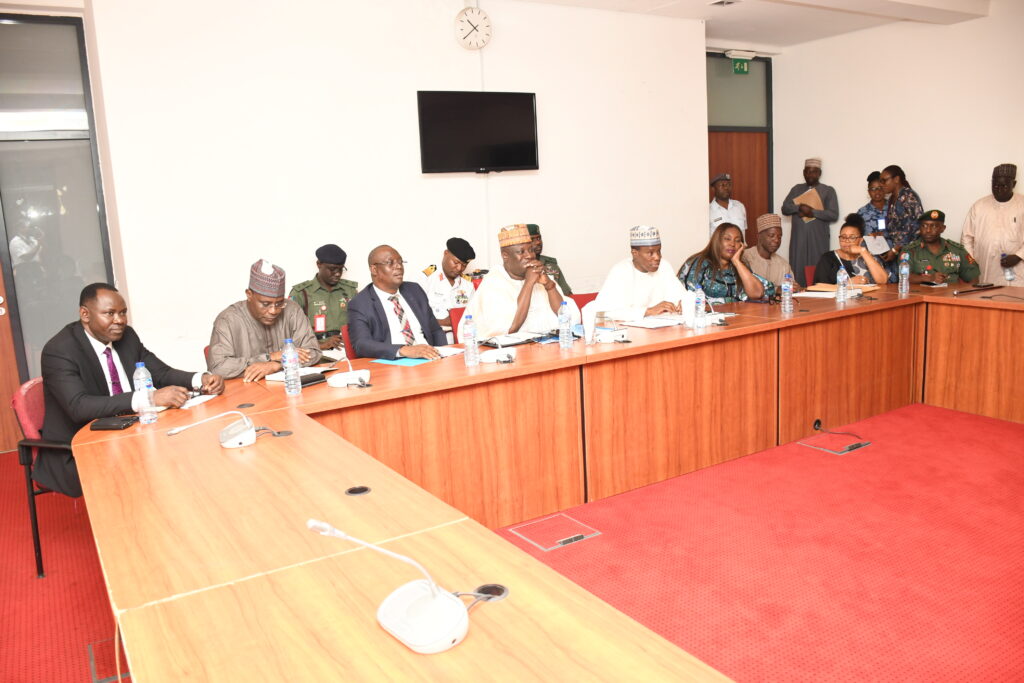 The Minister expressed appreciated to the national Assembly for their continuous support to the Ministry.
Adelaja Gbemisola and Patience Ituke
For: Director (Press & Public Relations)
10/11/2022