The Permanent Secretary Ministry of Defence Istifanus Musa has assured of the reactivation of Service Delivery Desks in all Armed Forces establishment and Formations as well in Departments and Agencies of the Ministry.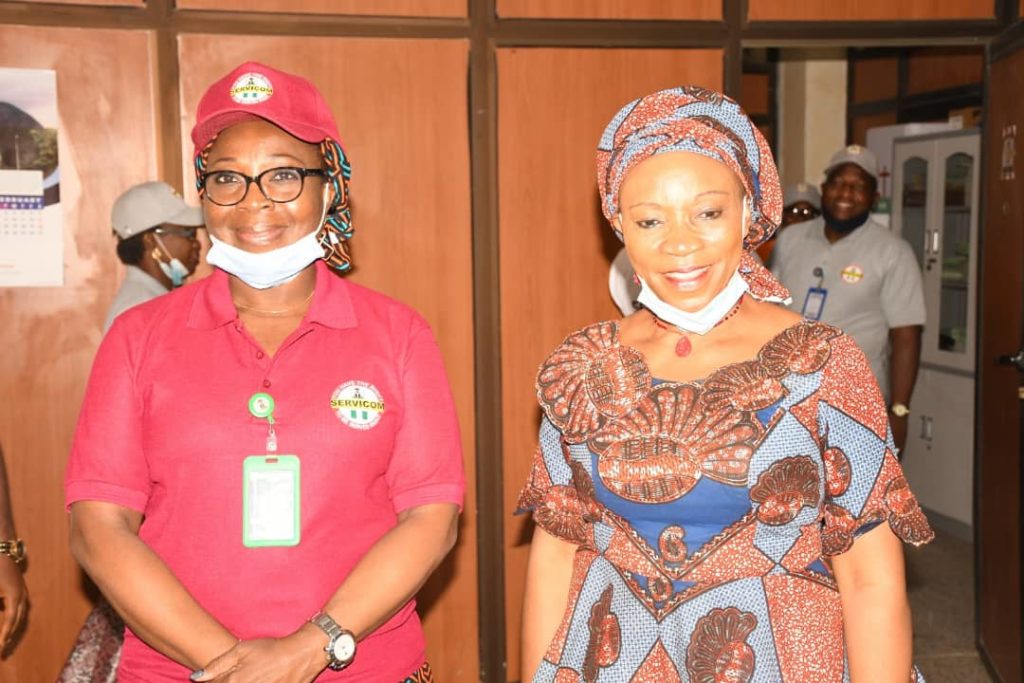 Istifanus Musa gave the assurance while responding during an advocacy visit by the National Coordinator and CEO of the SERVICOM Initiative, Mrs. Nnenna Akajemeli who paid a visit to the Ship House Garki Abuja.
He disclosed that the Minister of Defence General Bashir Salihi Magashi is committed to efficiency and professionalism in Serving the public and has mandated the Department of Reform Coordination and Service Improvement in the Ministry to fastrack the establishment of well equipped units to guarantee service delivery in relevant offices of the Ministry and its Agencies.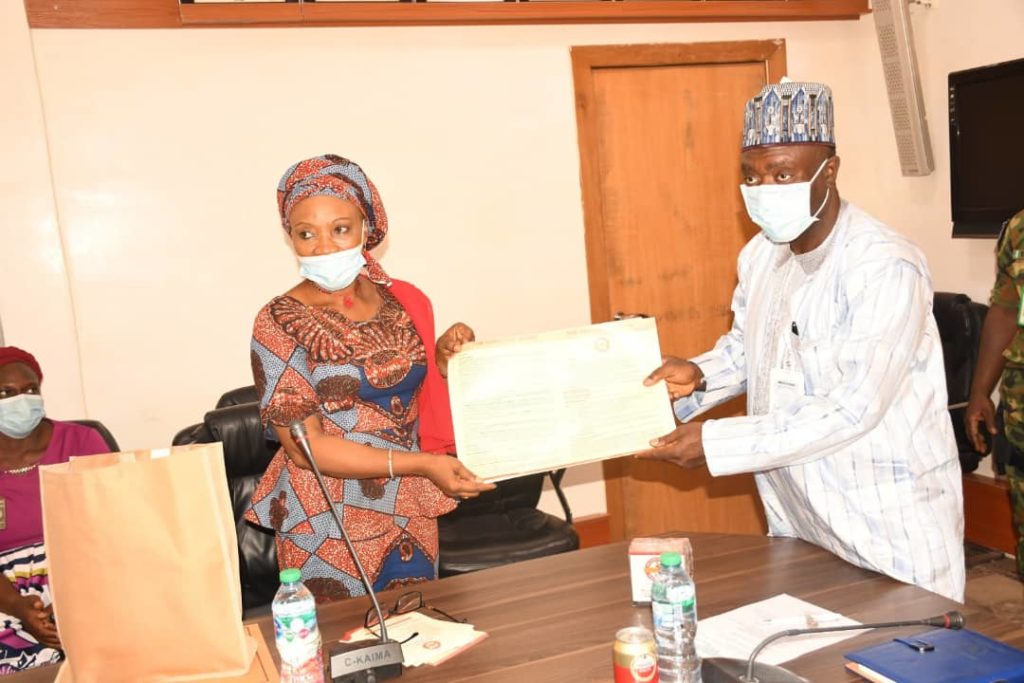 Istifanus Musa who is also a founding Member of the Servicom Charter, enjoined Nigerians to complement the efforts of Armed Forces in safeguarding the country by showing appreciation and support towards a greater Nigeria.
"I am aware that the Ministry under the Servicom Complaints platform have received requests and are being responded to promptly. What we will do is to ensure that desk officers are equipped with the necessary tools and skills to perform diligently and we are right on course ". He affirmed.
The Permanent Secretary noted that the Minister of Defence General Bashir Salihi Magashi has prioritised welfare and wellbeing of officers and men of the Armed Forces as well as Veterans, fallen heroes and their families in an effort of fairness and justice.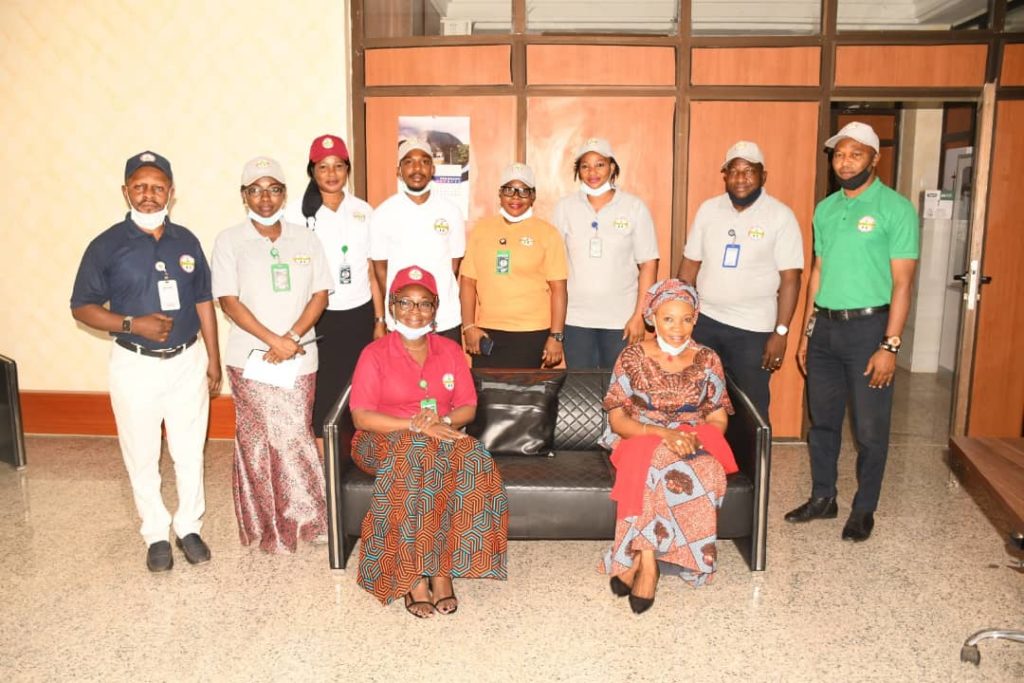 The National Coordinator of Servicom Mrs. Nnenna Akajemeli while advocating for the activation of the program in the Ministry of Defence, had informed the Permanent Secretary, that Servicom was conceived for the purpose of improving citizens satisfaction in government services/businesses.
Mrs. Akajemeli appealed to the Permanent Secretary to urgently activate the Servicom Desks in all Military Formations and Agencies of the Ministry of Defence.
She disclosed that over One thousand complaints were received by the Servicom platforms adding that more than 500 requests were treated successfully.
The Director of Reform Coordination and Service Improvements of Ministry of Defence,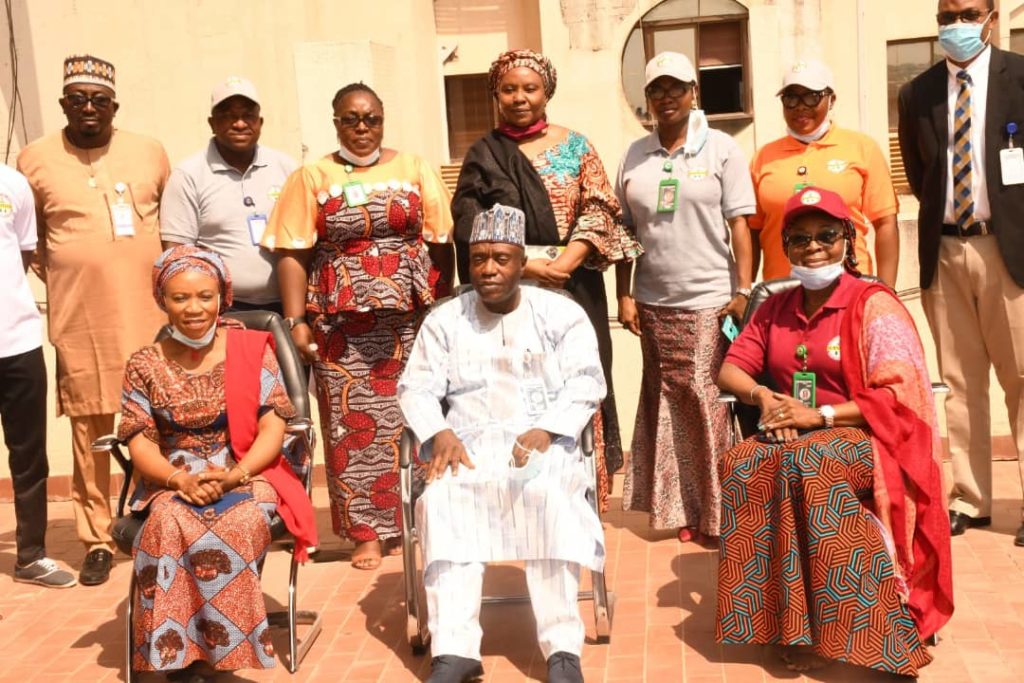 Ms. Ochida Ahubi Suzan who is also the Chief Desk Officer of Servicom in a remark commended the passion which the Defence Minister and the Permanent Secretary are exhibiting in guaranteeing service delivery to Nigerians especially as it relates to security and safety.
She advised staff of the Ministry to be alive to their corporate responsibilities noting that the Minister and the Permanent Secretary are always ready to respond to relevant matters affecting staff.
Kabir Isa Bala
For: D. Press and Public Relations.
28th January 2021.