The Presidential Commitment to end banditry, insurgency and related crimes threatening National territorial integrity is receiving immediate attention.
This followed a standing directive handed down to four Ministers by the Commander-in- Chief of the Armed Forces, President Muhammadu Buhari to evolve new strategy to deal with the security challenges in Katsina, Zamfara, Sokoto and other parts of the country.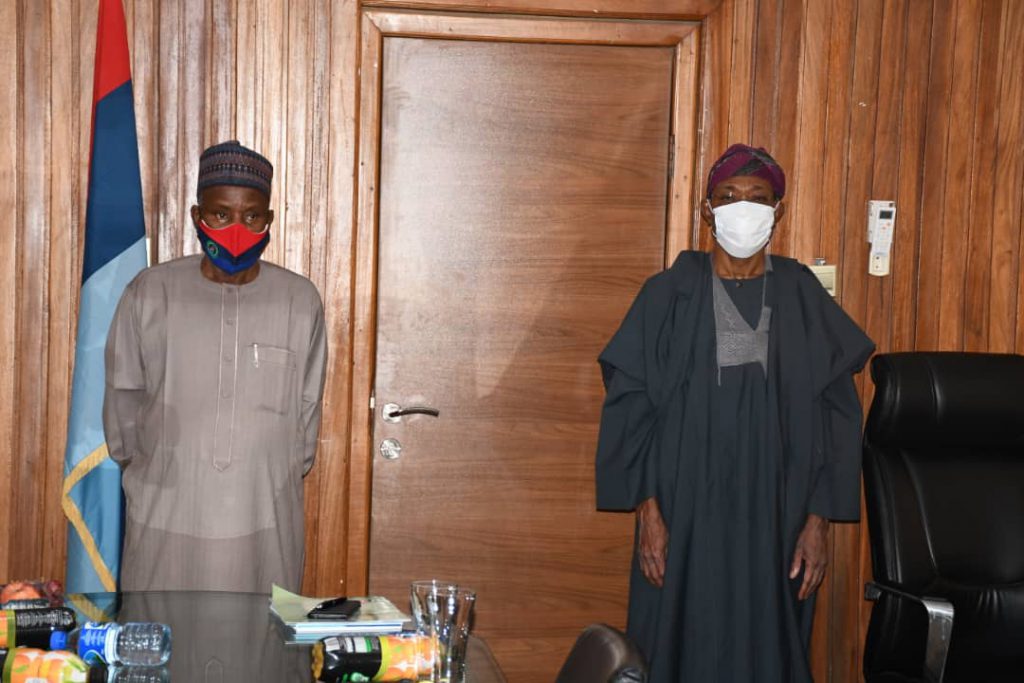 The Ministers charged with the responsibility to fashion out a new operational template to end the activities of the criminal elements are those whose portfolios take charge of security operatives Military and paramilitary Operatives.
They are Ministers of Defence, Maj Gen Bashir Salihi Magashi, Police Affairs, Muhammad Maigari Dingyadi, Interior, Rauf Aregbesola and Information and Culture, Lai Mohammed.
The Special Assistant Media and Publicity to the Minister of Defence, Mohammad Abdulkadri reports that the strategic security interface by the four political heads which lasted for about 3hours were held behind closed doors.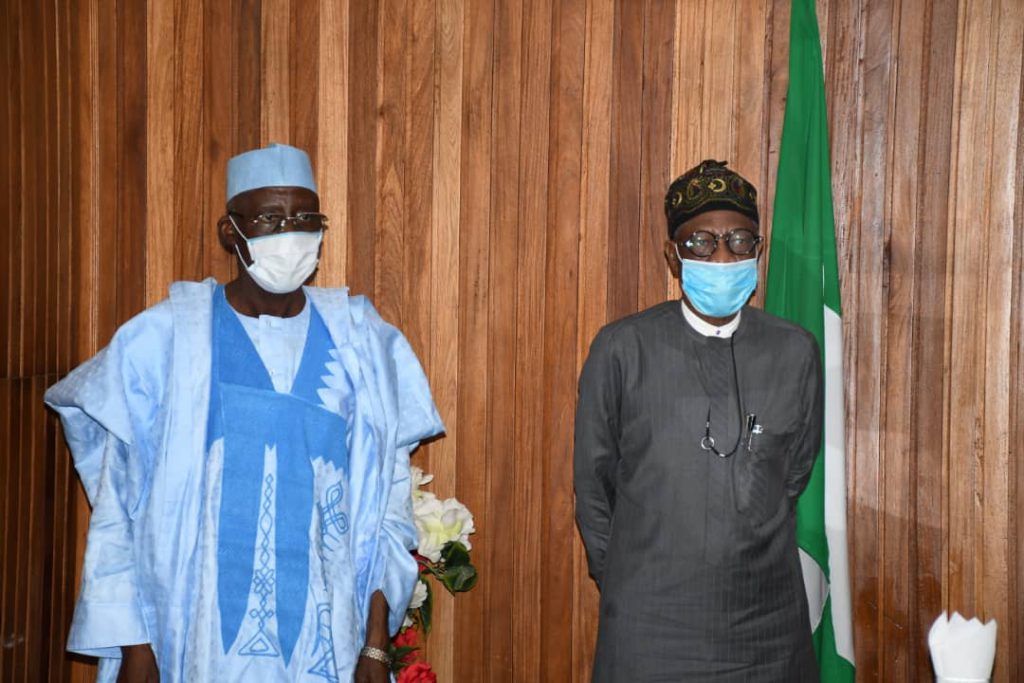 The host, Minister of Defence, Maj Gen Magashi, at the end of the meeting revealed in an interview that the political heads have resolved to drive the Presidential directive to achieve the end-state of putting the country back on the track of normalcy especially the states facing daily incursions of banditary and terrorism.
He said issues in the front burner of public concern regarding the banditary and killings in katsina,Zamfara and Sokoto states were properly put in context and well articulated for policy implementation.
The Defence Minister assured that the military will double their efforts to decimate the bandits for peace to reign in their operational axis.
On his part, the Minister of Police Affairs,Muhammadu Maigari Dingyadi assured on effective inter- ministerial and inter- agencies collaboration as deliberated during the closed door meeting.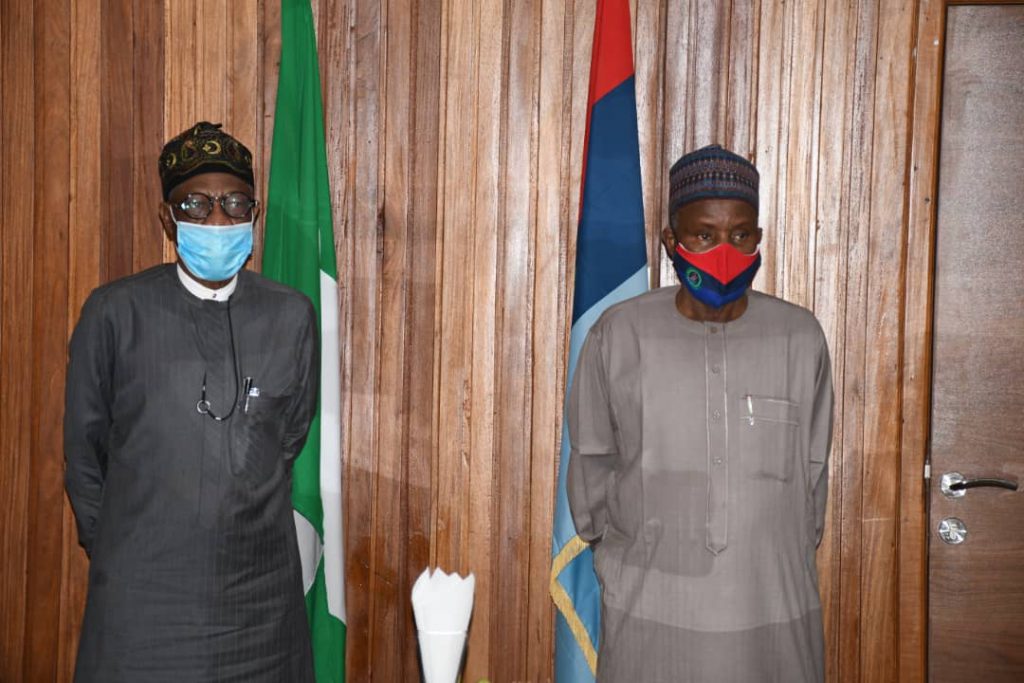 He said it is in tune with the Presidential directive to evolve new operational guidelines for implementation by security agencies involved in anti-banditary and anti- insurgency operations.
The Minister of information, Lai Mohammed revealed that the meeting focused on how to deploy crisis communication strategy to end the phenomenon of banditary activities in the country.
While reitrating the essence of information sharing and synergy among security agencies with a view to flushing out criminalities in the country, Lai Mohammed said all hands must be on deck to support government's efforts.
The Minister of information concluded that the strategic security meeting fulfilled its intended purpose as directed by President Mohammadu Buhari.
The host Minister, Maj Gen Magashi (Rtd) said the inter-ministerial meeting is scheduled to hold every fortnight.