The third day (Fidaa) prayer was held in honour of late Alhaji Abubakar Kana on the 4th Sunday May, 2023 at his home town, Keffi, Nasarawa State.
The Prayer which was conducted by the Chief Imam of Keffi, Mallam Muhammad Auwal is intended to seek for Allah's forgiveness for the passage to paradise of the late Alhaji Abubakar Kana.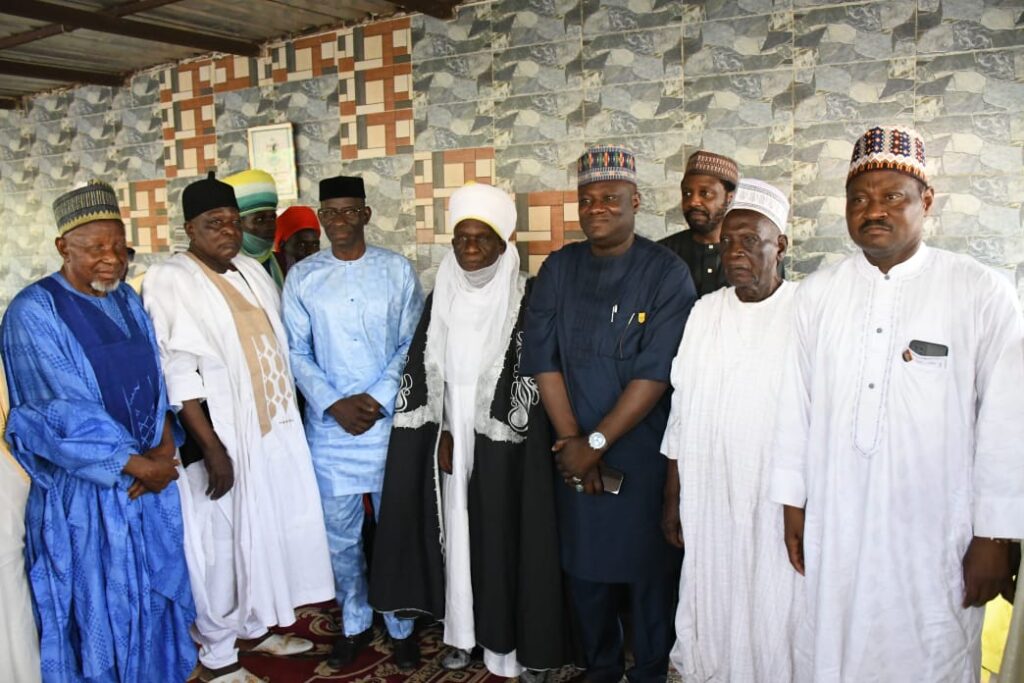 In attendance were the National Chairman of the ruling Party; All Progressive Congress (APC) Senator Abdullahi Adamu, Senator representing Nasarawa North Senatorial District, Senator Godiya Akwashiki, Traditional rulers, friends and relatives of the deceased.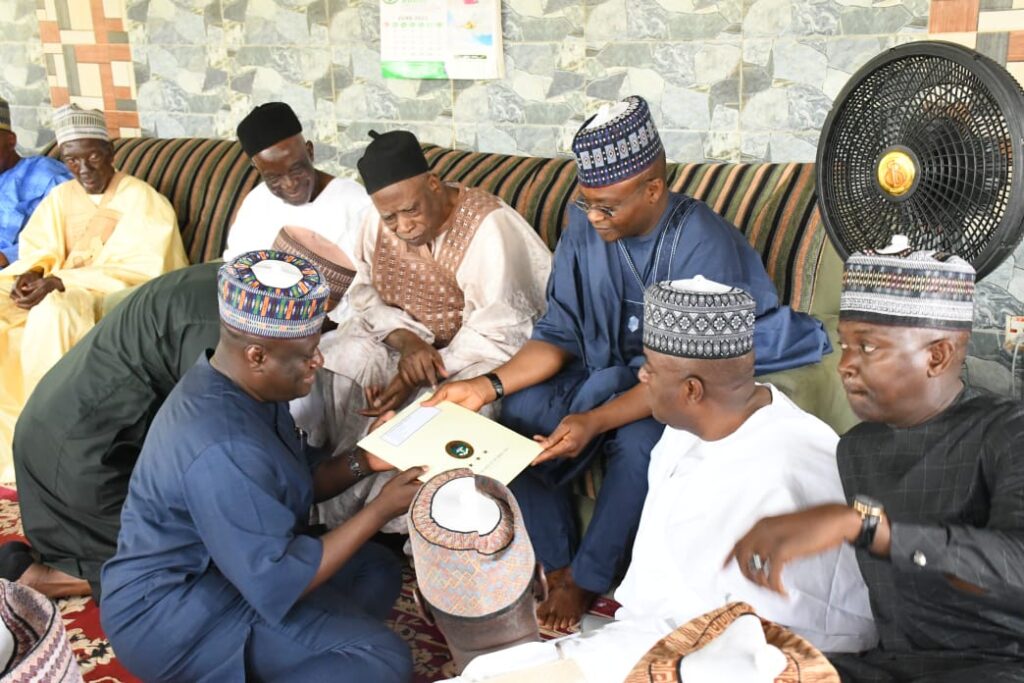 Late Abubakar Kana has indeed left great mark in the community and the entire society as attested by the encomiums *poured by all and sundry*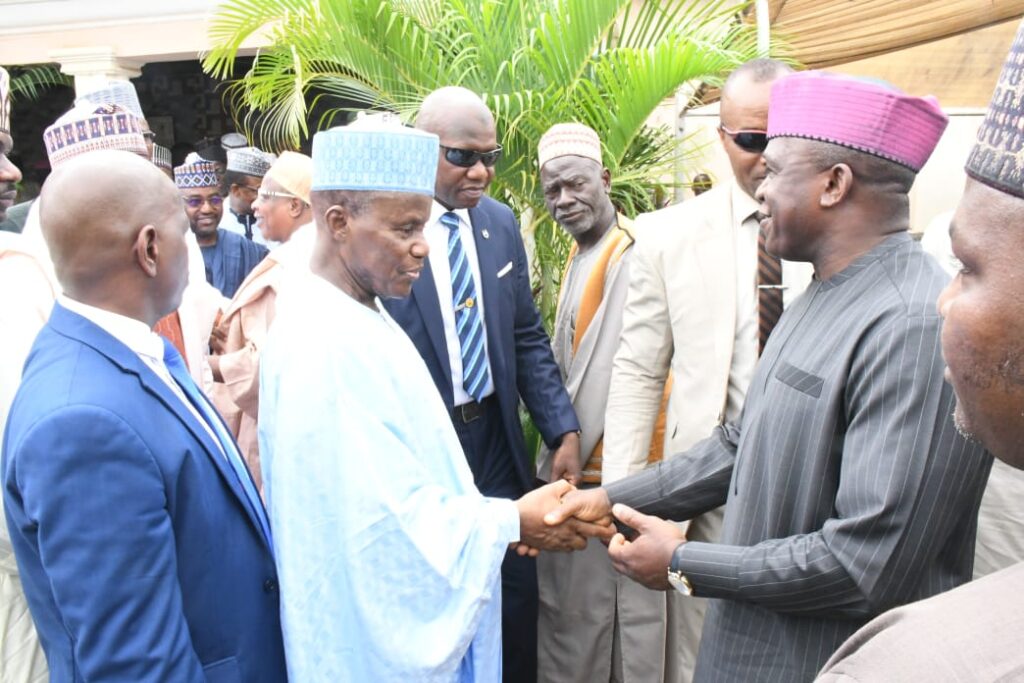 Describing the late Kana, Senator Abdullahi Adamu said that he was a man with good character and conduct. " He demonstrated during his life time a good leader that had the interest of his community and State at heart. A loving and peaceful man with tract records of excellence in all he did. We will miss him greatly."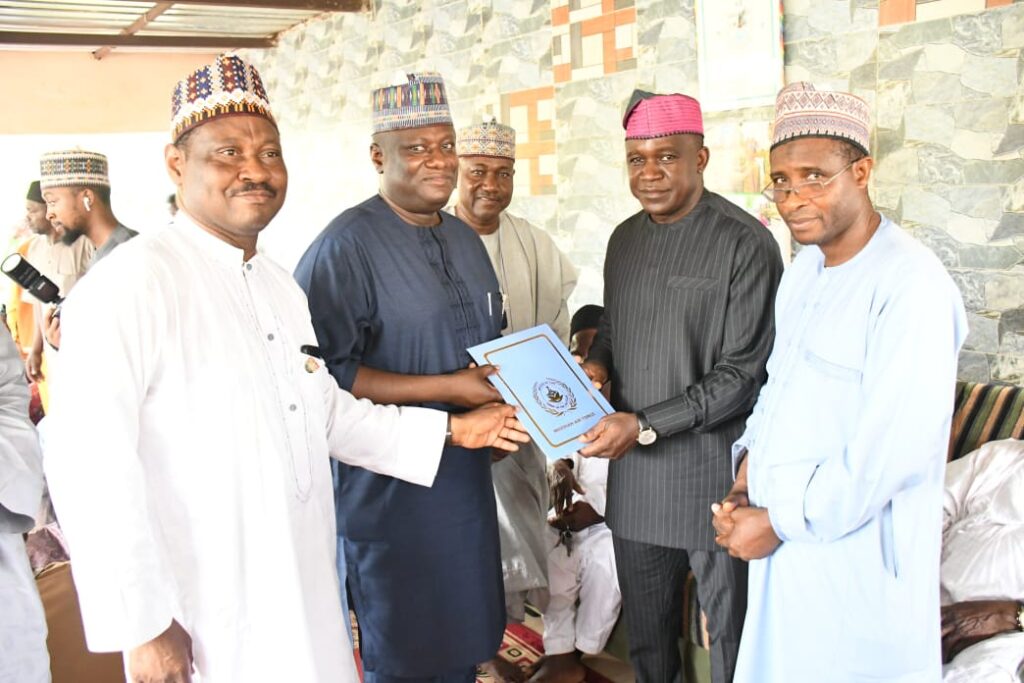 In the same vein, the Executive Director of National Primary Health Care Development Agency, Dr. Fatisal Shuaib described Alhaji Kana as a community mobilizer and developer. "He was able to help many of Nasaara State indigenes secure admission to higher institutions because he believed in education. When we talk of elders with tract records of community development, we look up to him. He had really done well. I pray Allah give him eternal rest."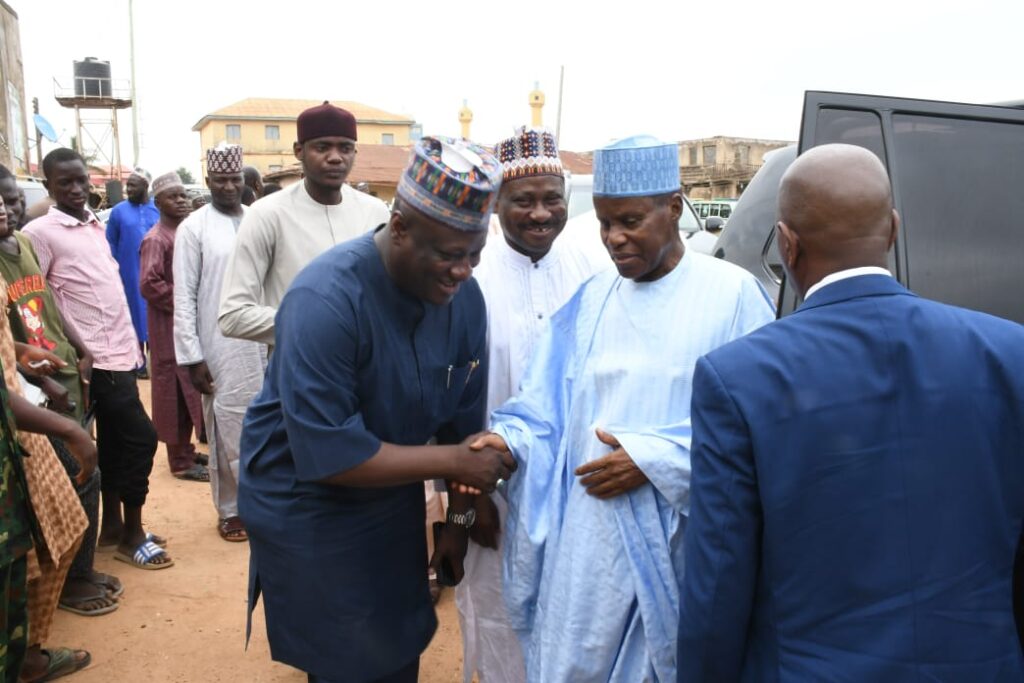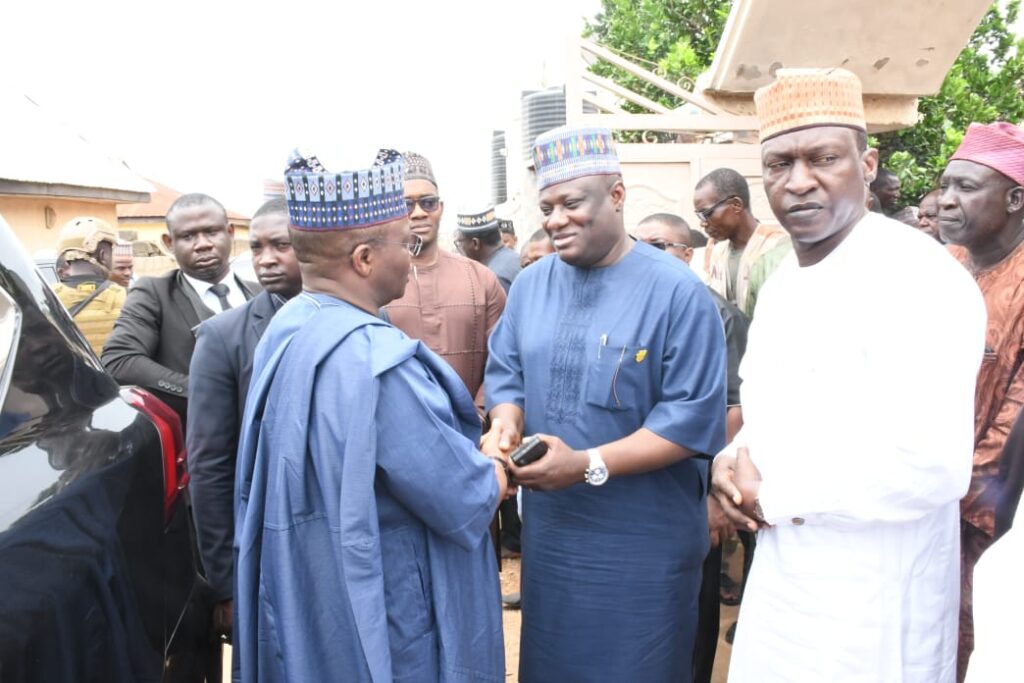 Ahlaji Abubakar Kana died at the age of 84 and he is survived by a wife, Mrs. Mariam Kana, nine children and amongst whom are Dr. Abrahim Abubakar Kana, mni, Permanent Secretary, Ministry of Defence and Ahmed Abubakar Kana, General- Manager, Nasarawa State Water Board.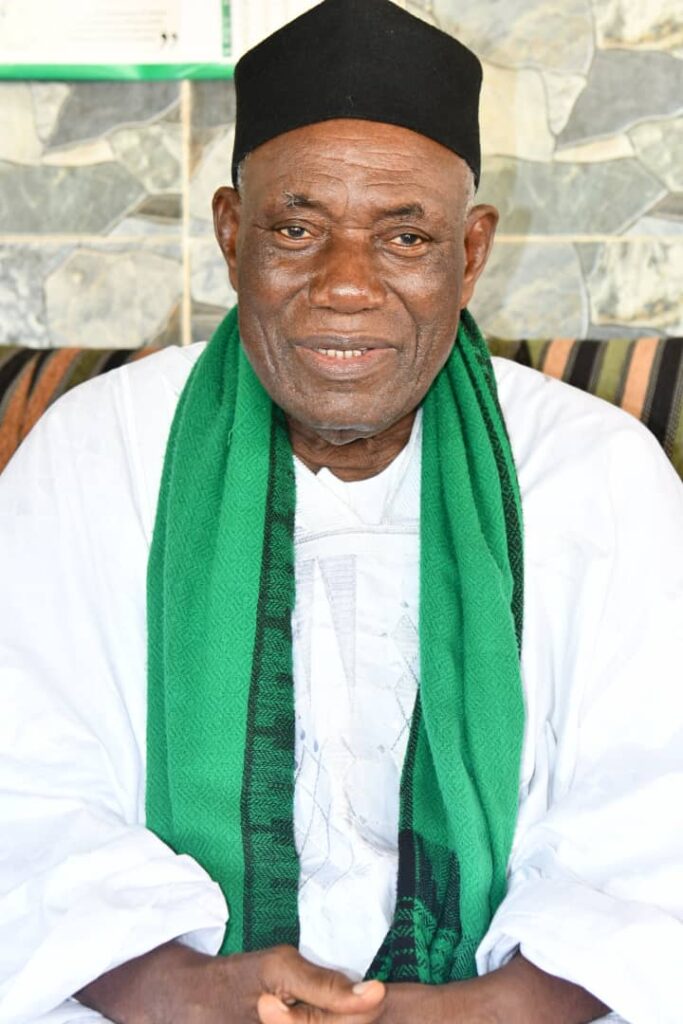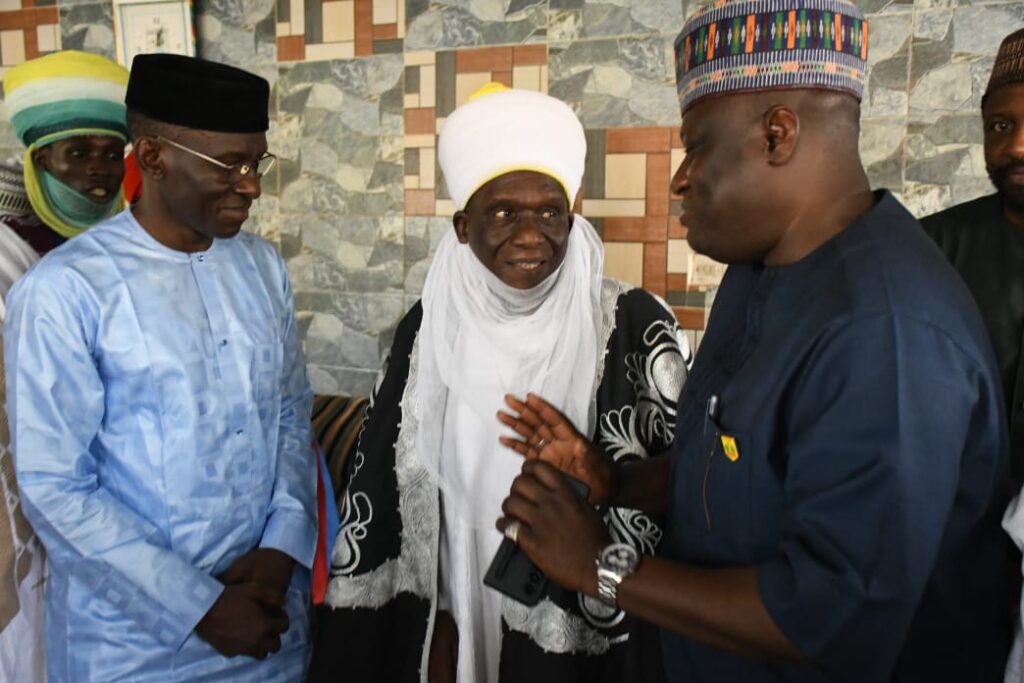 Victorial Agba- AttahDirector ( Press & PR)MOD5th May, 2023