The Minister of Defence, Maj Gen Bashir Salihi Magashi (Rtd) has described his eight years in office as fulfilling especially on mandate delivery of the Ministry.
Magashi stated this during the presentation on the Ministry of Defence Scorecard under President Muhammadu Buhari's administration from 2015-2023 at the National Press Center, Radio House, Abuja.
The Minister said President Buhari's administration since inception has made security a top priority on his agenda with the Ministry of Defence and the Armed Forces of Nigeria (AFN) being at the forefront of the President's drive to fulfilling the desired state in the attainment of security in Nigeria.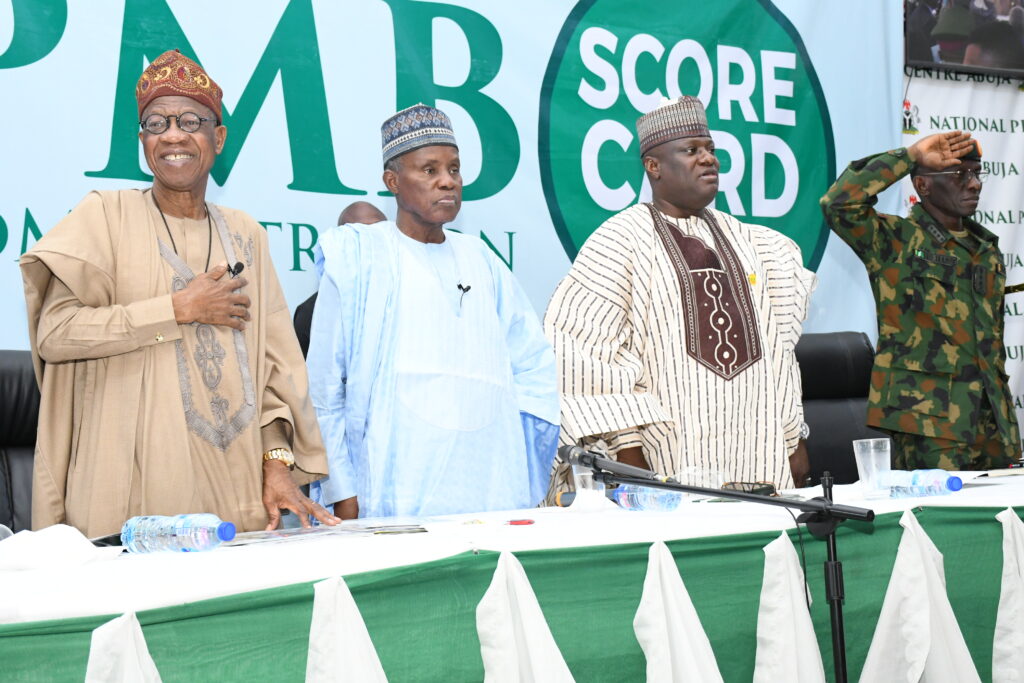 He noted that security challenges as of 2015 were not limited to terrorism in the Northern part of the country, as other regions were affected; piracy and kidnapping, and pipeline vandalization in the Niger Delta while the South West and South East grappled with communal clashes, cultism, and separatist agitations.
Magashi however remarked that "today, the narrative has changed positively as a result of the visionary leadership of President Muhammadu Buhari's led administration, there has been a steady progression in building the capabilities and capacities of the Armed Forces with resultant impact on all operations across the country. This has largely been achieved through groundbreaking policies, unprecedented acquisition of platforms, recruitment, and capacity development of Personnel.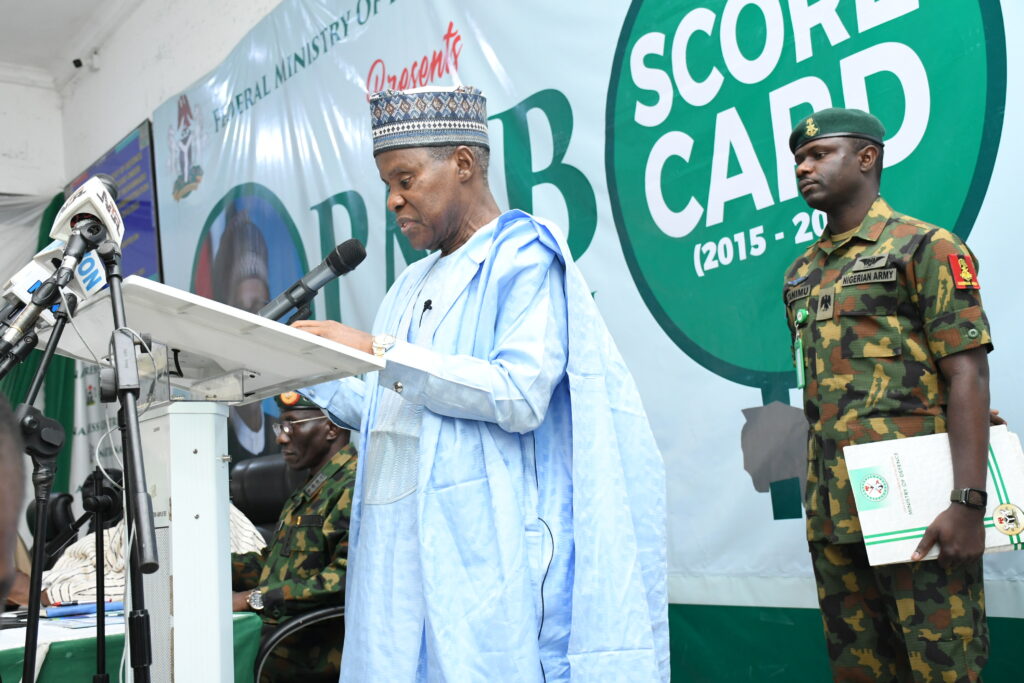 The Armed Forces have also witnessed infrastructural development across the country with remarkable progress in the areas of Personnel and Veterans welfare as well as research and development" he said.
The Minister added that the Ministry through its established Departments and mechanisms has harmonized the Armed Forces and other Parastatals to attain multi-dimensional progress over time.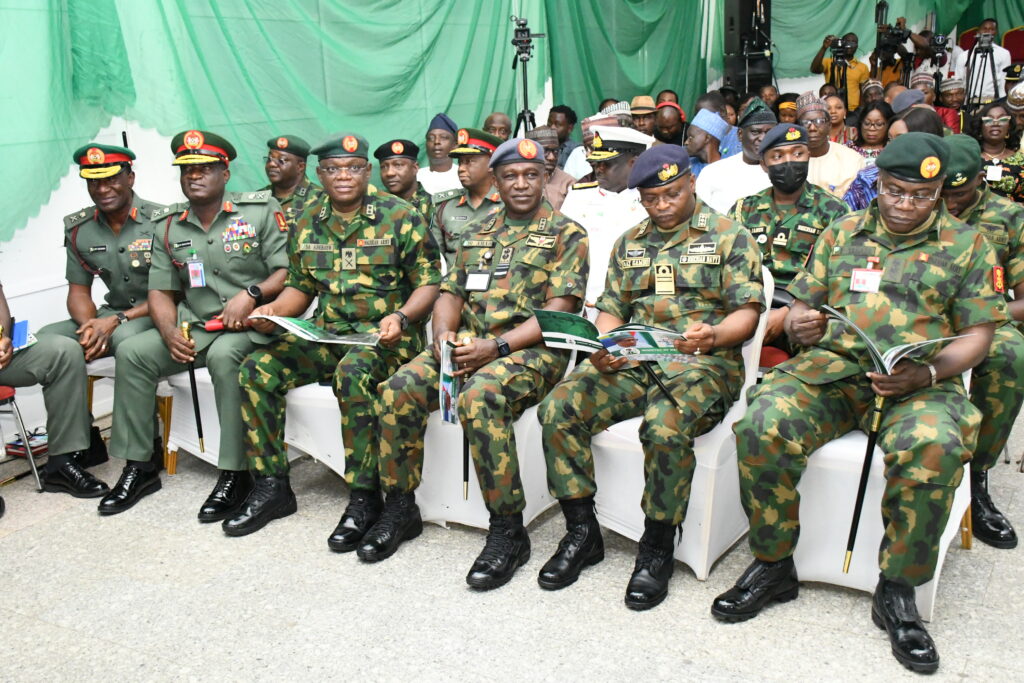 Chief of Defence Staff, Gen. LEO Irabor in his remarks assured Nigerians of adequate security during the general elections guaranteeing that elections will hold in all parts of the country.
Fatimah Yusuf
For: Director (Press)
15/2/2023