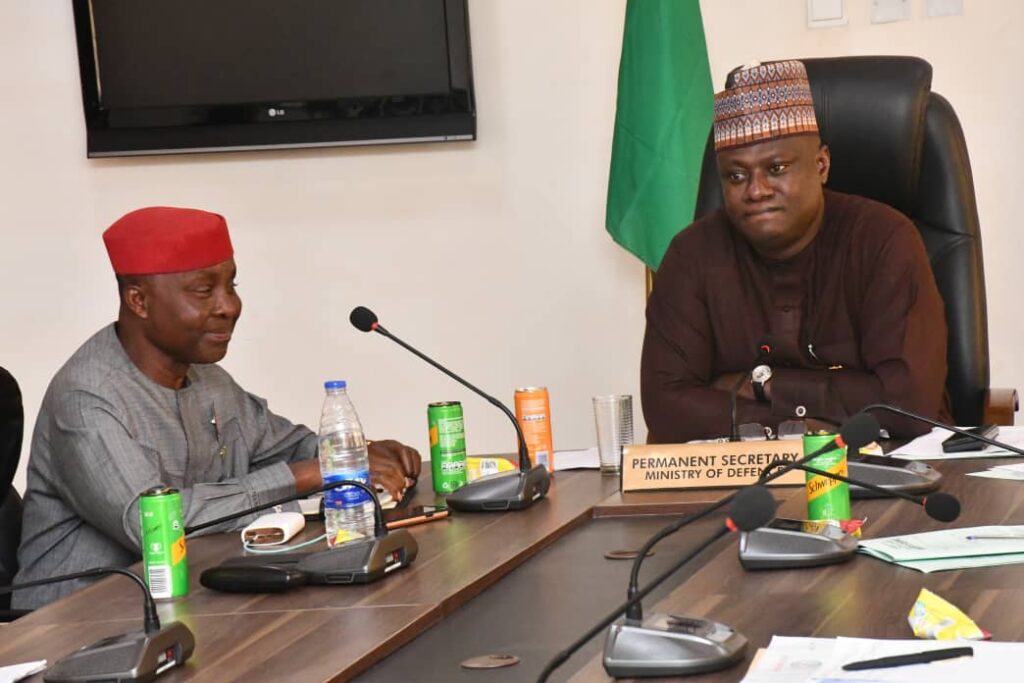 He further said that by making the funds available, the Government has demonstrated its commitment to the welfare and wellbeing of the Armed Forces, noting that the Ministry of Defence in collaboration with the Ministry of Finance through the Military Pensions Board initiated the commencement of payment of the allowances.
The Permanent Secretary further announced that the president has also reduced the spread of payment from 3-5 years to within 3 years.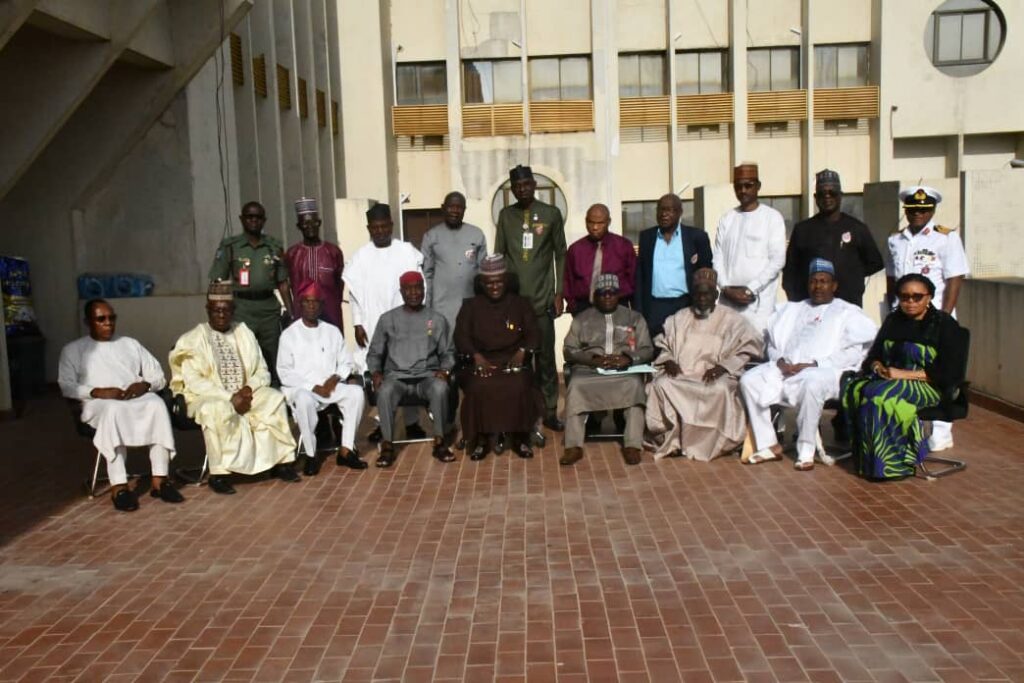 While appreciating President Muhammadu Buhari for prioritizing the request of the Ministry promptly at all times, Dr Kana commends the Minister of Defence, Major General Bashir Salihi Magashi (rtd) and the Minister of Finance, Mrs Zainab Ahmed for the passion used in pursuing the welfare and well being of Nigerian Veterans.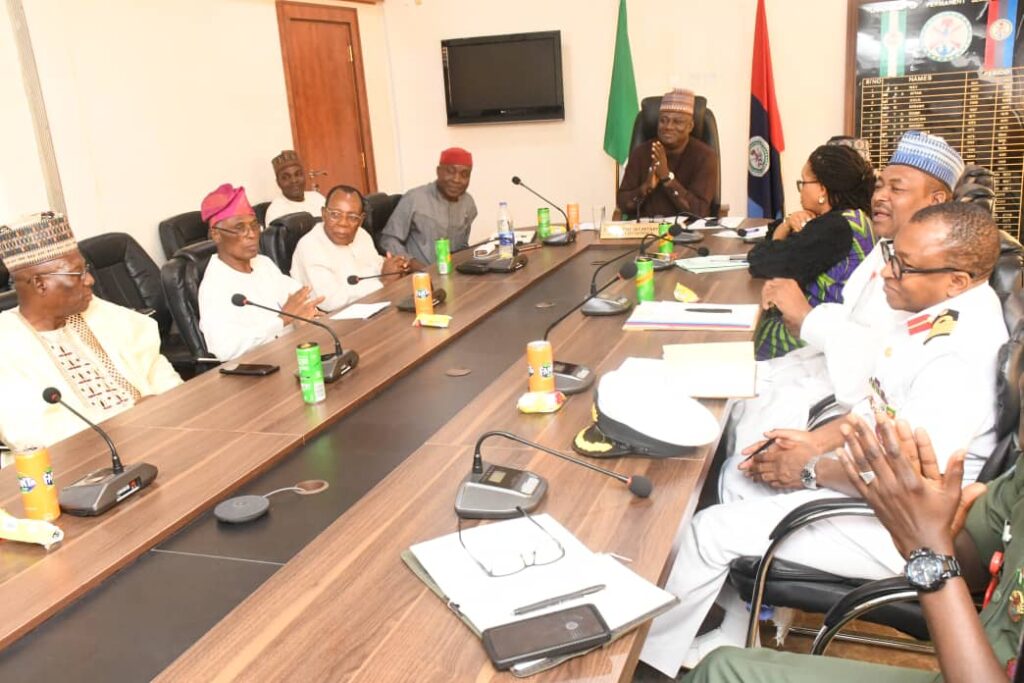 In his response, the leader of the delegation of the Veterans, Air Cdre. Femi Oguntuyi (rtd) thanked the Permanent Secretary for his efforts and appreciates the Federal Government for the prompt response to the plight of ex-service men on the Security Debarment Allowance.
Victoria Agba-Attah Director Press,Ministry of Defence.4/1/2023