DIRECTOR – (PROCUREMENT) – ENGR. MICHAEL AZUKA CHUKWURAH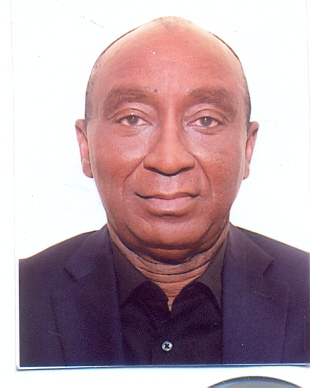 ---
Engr. Michael Azuka Chukwurah hails from Asaba in Oshimili North Local Government Area of Delta State.He holds a B.Eng. (Civil Engineering) from University of Benin, Benin City (1985) and Masters in Water Resources and Environmental Engineering from Ahmadu Bello university, Zaria (1989). He became a substantive Director (Procurement), GL 17 in 2010 and served as Director (Procurement) in various Ministries/Agencies including Federal Ministries of Power, Labour and Bureau of Public Procurement.
Engr. Chukwurah has attended several Courses in Policy, Leadership, Negotiation, procurement, Projects and Administration both within and outside the Country including, The Wharton School (University of Pennsylvania), International Law Institute in Washington DC, Crown Agents, United Kingdom, Aberdeen University, Scotland, International Office for Water, Limoges, France. He has many publications and presentations in Engineering, Environment, and Procurement.
Currently, Engr. Michael AzukaChukwurah is the Director of Procurement in the Ministry of Defence. He is happily married with children.