DIRECTOR – AG. (SPECIAL DUTIES) – MR. ADEPOJU YISUA ADEREMI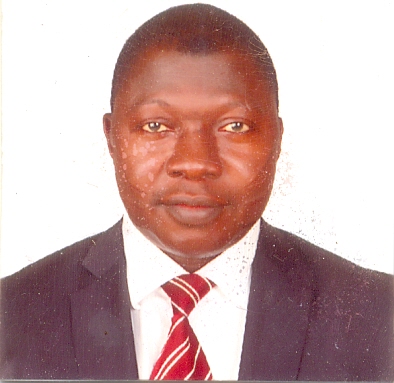 ---
Adepoju, Yisau Aderemi hails from Tede, the Headquarters of Atisbo Local Government Area of Oyo State. He acquired primary education at the Baptist Day School, Tede from 1970-1975 and secondary education at Progressive Secondary Grammar School, Tede from 1976-1981. In 1984, he was admitted into the prestigious University of Ife, now Obafemi Awolowo University, Ile-Ife and graduated in 1988 with a BSc. (Hons) degree in Political Science. He subsequently bagged Master of Public Administration (MPA) from the famous University of Lagos in 1993.
His career in the Federal Civil Service started in January, 1992 upon his appointment as Information Officer II. In 2006, he converted to the Administrative Officer Cadre as Principal Administrative Officer and has risen to the post of Deputy Director. He has served as Personal/Special Assistant to Four (4) Permanent Secretaries and an Accountant-General of the Federation at different times from 2000 to 2017. From that vantage position, he traversed several sensitive Federal Ministries/Offices, including the Federal Ministries of Information and Education, Ministries of Police Affairs and Defence, Offices of the Secretary to the Government of the Federation (Ecological Fund Office), Head of the Civil Service of the Federation (OHCSF) and Accountant-General of the Federation. He also served at the Federal Capital Territory Administration and has been the Acting Director (Special Duties/OPS) in the Ministry of Defence since September, 2017.
His regular beats have, all along, been spiced with several ad hoc assignments. He was the one-man Secretariat of the OHCSF Committee for the pioneering Examination and Interview for the appointment of Federal Permanent Secretaries in 2005. He also served as Secretary of the Ecological Fund Management Review Committee in 2008; and Secretary of the FCTA Ministerial Committee on Construction of Official Residences for Top Federal Government Functionaries in 2015. He has also served as Member/Secretary on several other Inter-Ministerial Committees.
Mr. Adepoju has attended several capacity building programmes, seminars and conferences home and abroad.