DIRECTOR – (HUMAN RESOURCE MANAGEMENT) – BARR. TOR TSAVSAR M.
---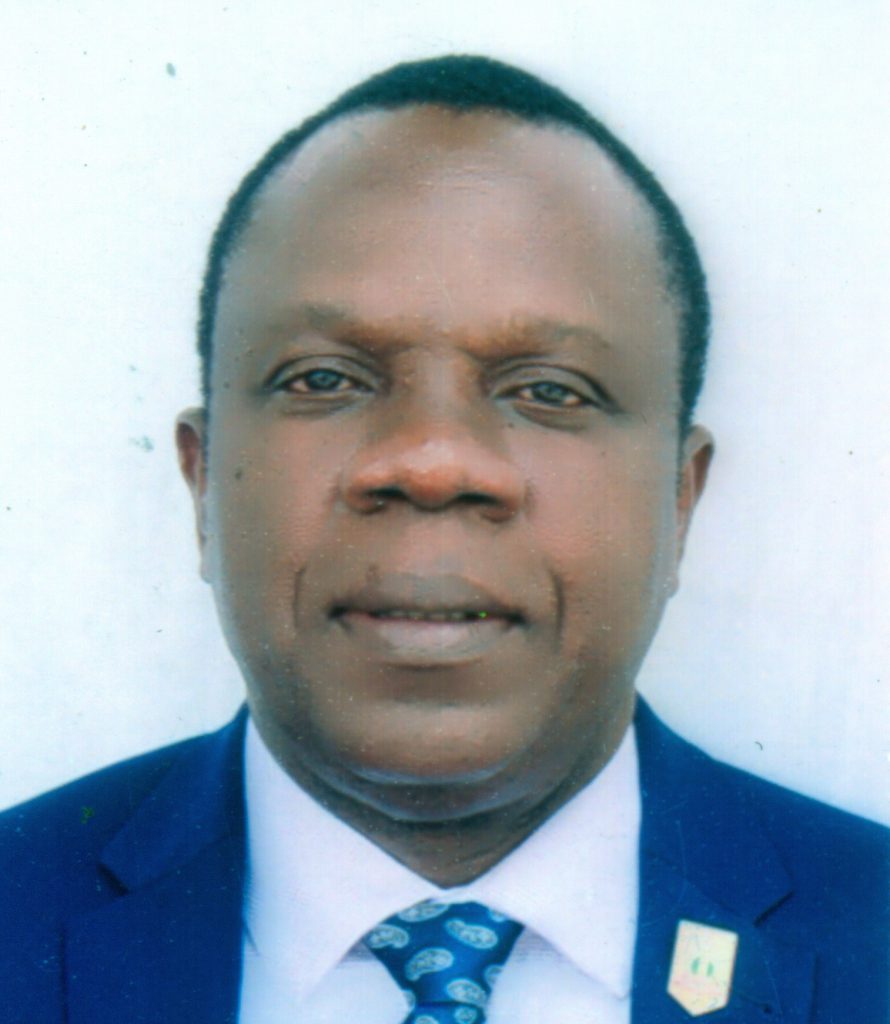 Barr. Tor Tsavsar, M. IoD, mni – is an experienced Administrator who joined the Federal Civil Service as an Administrative Officer, Grade VIII after successful participation in the Mandatory National Youth Service Corp (NYSC) Scheme. He rose through the ranks to the position of Director (Administrator) in 2014.
Before his posting to the Ministry of Defence (MOD) as Director Human Resource Management (HRM), he had previously served in the following Government Ministries, Departments and Agencies (MDAs): Office of the Head of Civil Servcice of the Federation(OHCSF), Federal Ministry of Agriculture and Rural Development, Ministry of Internal Affairs (now Ministry of Interior), Budget Office of the Federation (BOF), Federal Civil Service Commission, Office of the Secretary to the Government of the Federation (OSGF) and Federal Ministry of Finance.
A multi in disciplinarian, he holds the following academic qualifications:
 West African School Certificate (WASC) First Division
 Bachelor of Science (Honours) Sociology
 Master of Business Admistration (MBA), Maastricht, The Netherlands
 LL. B (Honours)
 B.L (Honours)
 Post – Graduate Diploma (development Planning Techniques), ISS, The Haque, The Netherlands
Barr. Tor Tsavsar, M. IoD, mni attended and successfully completed the 39th Senior Executive Course, 2017 at the prestigious National Institute for Policy and Strategic Studies (NIPSS) Kuru- Jos and has been admitted into the Membership of the National Institue (mni). He is also a member of the Nigerian Bar Association (NBA) and a member (M.IoD) of the Institute of Directors of Nigeria. He has attended numerous training courses, workshops and conferences both in Nigeria and overseas.
A well- travelled man, Barr. Tor Tsavsar, M. IoD, mni who hails from Benue State has visited over twenty countries across the world. He is happily married with children.