DIRECTOR – (ARMY AFFAIRS) – MR. ATTAH SUNDAY MUSA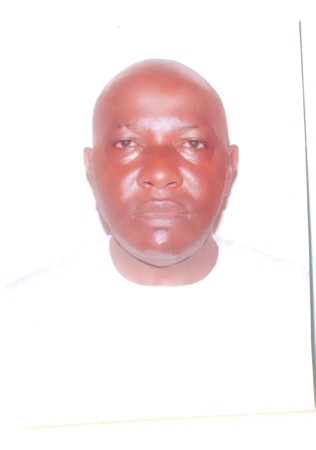 Mr. Attah Sunday Musa was born on the 5th of April, 1966 in Odolu, Kogi State. Attended the School of Basic Studies Markudi 1982-1984, Ahmadu Bello University Zaria 1985-1988 and bagged a second class degree in Political Science. In 1992, he attended the University of Jos for a Master of Arts in International Law and Diplomacy and was awarded the certificate in 1996.
He joined the Federal Civil Service on the 8th January, 1991 in the defunct Ministry of Culture and Social Welfare. He had at various time worked as administrative officer in the Federal Ministries of Health, and Aviation, Federal Civil Service Commission, National Agency for the Control of Aids (NACA) currently at the Ministry of Defence as the Director in charge of Army Affairs Department, an office he assumed on 4th October, 2019
He is a member of the Nigerian Institute of Management.
Member Institute of Public Administrators of Nigeria.
Fellow, Chattered Institute of Secretaries and Administrators.
A widely traveled man and married with four children. He is a devout Christian, an Elder with the Dominion Chapel International Church, in Abuja.